---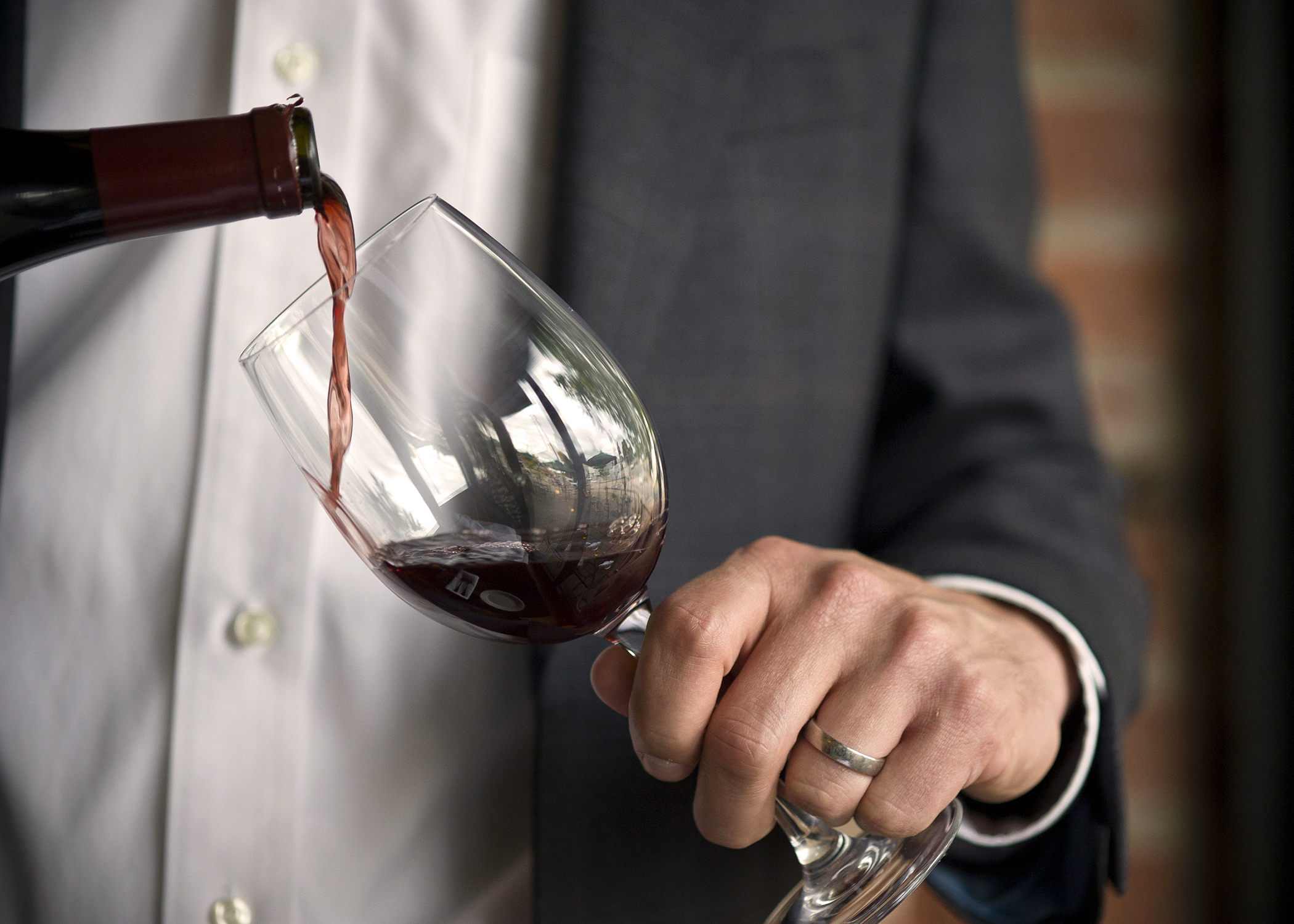 WOUDL YOU LIKE TO SCHEDULE A VISIT?
Domaine DC is accepting visitors starting Monday, September 24th.
To access the warehouse please stop by between 11am – 6pm from September 24th forward.  If those times don't work for you, schedule a visit with Justin Connor at 888. 627.4556 or email justin@www.domainewinestorage.com.