Meet the Domaine Wine Storage DC Team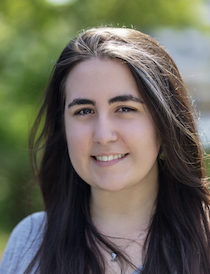 Amelia Harvey
General Manager
Amelia joined Domaine in early 2015 and oversees operations of our DC facility, including storage accounts, warehouse and staff.  She works directly with prospective and active clients, fielding all inquiries and requests and manages calendar and private client events. Amelia's expertise in customer service, sales and operations management spans eleven years, primarily via a management position with the internationally renown chocolatier Lindt as well as in sales with Harley-Davidson.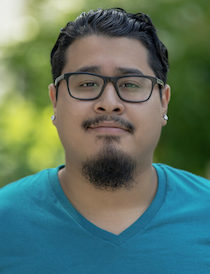 John Portillo
Warehouse Manager
John joined Domaine in early 2014. He comes to us with three years of restaurant experience, working at one of the best wine bars in the Washington, DC area. John works directly with clients to manage incoming and outgoing inventories and manages the day-to-day goings on at the DC facility. John, master pallet wrapper and forklift king, likes to soak up as much Vitamin D as possible when he's not keeping the warehouse in impeccable shape.
James Moller
Fulfillment Manager
James is the most recent addition to the team joining us in late 2016. He comes to Domaine with 10+ years' experience in wine retail with an emphasis on both sales and order fulfillment. James handles a share of day to day operations and client interactions at the DC facility, while also assisting with the logistics and fulfillment needs of Domaine Storage's sister company Cellar Trading. He is currently working on a master's certification in Supply Chain Management at MIT.
Read about our Domaine Wine Storage DC facility here.