Meet the Domaine Wine Storage St Louis Team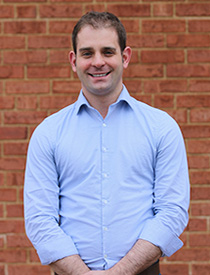 Chris Zago
Domaine St Louis
General Manager
Chris came aboard the Domaine St Louis team in November 2017. Managing restaurants and private Country Clubs for over a decade, his passion for wine lead him to host numerous brilliant wine dinners and events, and ultimately inspired him to attempt (and pass!) his first level of Sommelier certification through the Court of Master Sommeliers. Chris is responsible for overseeing the operations of the St Louis facility, works directly with prospective clients, and manages current client accounts & inventories.
Chris also runs our online material sales program, supplying customers with Weinbox modular storage boxes as the primary U.S. distributor, as well as the best corrugated wine storage boxes in the industry. When he's not at the St Louis facility providing first class service, he spends his time cooking for his friends and studying for his second level certification through the Court of Master Sommeliers.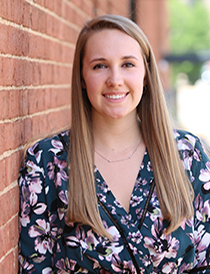 McKenna Schaefer
Accounting and Administrative Assistant
McKenna got her feet wet with the Domaine team as an intern in the summer of 2016, and officially joined us in her full-time role in the summer of 2017. After graduating from Miami of Ohio, the undeniable allure of the wine (storage) business drew her back to Domaine headquarters in St. Louis. McKenna was initially hired as a member of the accounting team working in accounts payable; however her role quickly evolved into ownership of the day to day accounting needs of Domaine Storage's sister company, Cellar Trading. She is responsible for new inventory input, client invoicing, collections, and also regularly assists with special projects across our various divisions. McKenna is excited to continue working on expanding her wine knowledge, and seldom turns down a fine glass of Champagne. When she's not sipping on some bubbly, she enjoys skiing in Utah, traveling abroad, and spending time with her family here in St. Louis.
Read more about our Domaine St Louis Wine Storage facility here.