Meet the Domaine Chicago Wine Storage Team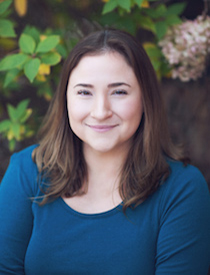 Sara Clark
Domaine Chicago
General Manager
A native Michigander, Sara has lived in Chicago for over 10 years and joined the Domaine team in the fall of 2017. Gaining experience over the last fifteen years in the fields of operations, logistics, customer service, and restaurant management Sara is well equipped to work directly with current and prospective clients. We welcome her warmth & artistic touch that she's dedicated to creating a comforting and inviting space for our clients and guests in Chicago. Sara plans to pursue studies in wine and achieve formal accreditation but, in the meantime, she enjoys spending time with her family and friends, gardening during the too-brief Chicago summer, and attending any event that celebrates food and drink.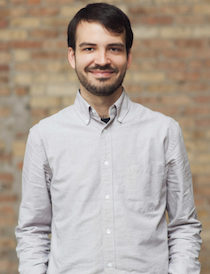 Josh Mercer
Domaine Chicago
Warehouse Manager
Josh started working with Domaine in the winter of 2016 and previously worked in the retail beverage industry for five years in management. Josh relocated to Chicago from his hometown Muncie, Indiana, a city known for being the filming location of the PBS hit The Joy of Painting with Bob Ross. Josh never picked up painting as a hobby, but he does enjoy playing music with friends over a glass of Oregon Pinot. Josh oversees, tracks and manages inbound and outgoing shipments as well as client inventories and is the main point of contact with clients.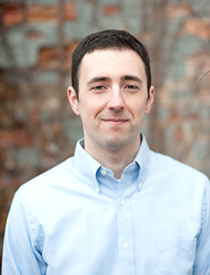 Matt Maloney
Domaine Chicago
Warehouse Associate
Matt began working with Domaine in the summer of 2017. Matt has worked in the retail beverage industry while studying in Bloomington, Indiana and continued to do so upon his relocating to Chicago. Matt loves learning about the unique geographical origins of wine as well as the cultures of wine producing regions. In his free-time Matt loves soccer, cycling and attending as many concerts and movies as possible. Matt executes wine pulls, inventories and tracks inbound and outbound wine shipments.
Read about our Domaine Wine Storage Chicago facility here.