---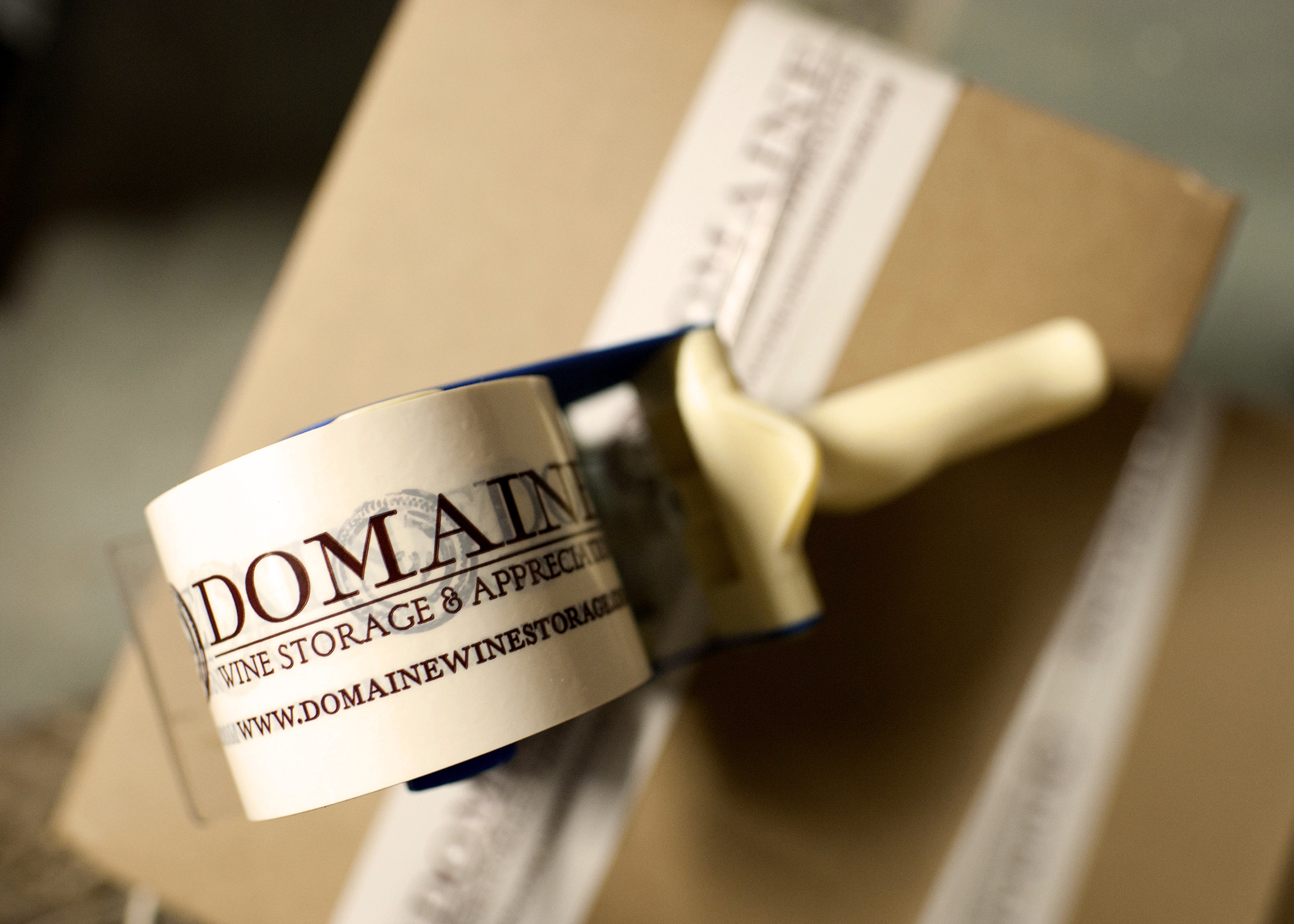 From the delivery of a newly acquired case or a cross-country relocation of an entire cellar, wine shipping is the collector's necessary evil.
You can protect yourself and your collection in two ways: using a seasoned door-to-door wine shipper, and proper wine shipping insurance. Regardless of how detail-oriented and safe shippers are, the reality is that any time a bottle leaves your cellar, it exposed to a number of risks.
At Domaine Wine Storage, we pride ourselves on timely and dependable temperature-controlled wine shipping. A critical factor to our confidence is our insistence on proper insurance. We strongly recommend that our customers purchase their own comprehensive policy, available through the user-friendly site www.insureyourwine.com. Though the policy offers coverage for one year, it is frequently more cost effective for clients to purchase wine shipping insurance through insureyourwine.com than through the shipping companies' for even a single shipment.
At a low rate, Insureyourwine.com offers 100% coverage for:
– Property in transit
– Fire and theft
– Loss due to breakdown of climate control units and extremes of temperature
– Earthquake and flood
Many insurance policies, including most homeowner's policies, have frustrating and tedious claims policy, along with only covering theft or fire damage. These policies dismiss what we have found to be the greatest risk factors: spoilage due to heat and breakage.
Recently, a Domaine customer noticed damage to two cases of his wine after they had accidentally been dropped while unloading from a truck at his home, resulting in over $3,000 in losses. The customer documented and reported his claim to Insureyourwine.com, and was fully reimbursed for the full value of the wine within one week. Fortunately, this is a rare situation, but a good example of how a singular wine insuranhttp://www.insureyourwine.com/features-rates/ce policy can save a collector from substantial loss.
ABOUT WINE SHIPPING WITH DOMAINE WINE STORAGE
Domaine Wine Storage, customers are provided safe and dependable shipping of wine at affordable rates. Due to the volume of shipments we complete annually, we are able to offer fast, temperature-controlled wine shipping on a domestic or international level for at least up to 15% less than our competition. An expert in residential pick-ups and deliveries, Domaine Wine Storage takes the stress of out the wine shipping process, ultimately allowing the customer to simply enjoy their wine. Our all-inclusive approach sets us aside from the competition and above all insures the safe delivery of your wine, however complex the logistics.
To obtain a quote for your wine shipping needs, please click here:
http://www.cellaradvisors.com/wine-shipment-questionnaire