Product Description
The NEW 6 Pack Layflat holds and protects 6 bottles of wine. This bundle holds up to 60 bottles and includes 10 individual boxes with inserts.
The 6 Pack Layflat gives you the ability to expand your storage space. The design maximizes the space in your locker in areas where you don't have room for a 12 case. Often times, the box can fit into the top of a locker or the side. Additionally, you'll have improved access because you no longer have to remove bottles of a traditional 12 pack box.
Made to the same standard as our traditional 12 bottle layflat box, the 6 Pack Layflat can be stored on its side or its base.
Sold in a bundle of 10 boxes

Designed to accommodate a variety of wine bottle types

Designed and improved with over 10 years of heavy use in our warehouses

Made from thick, heavyweight, corrugated kraft board, 44 ECT
Heavy duty & crush resistant
100% Recycled cardboard molded pulp inserts included
Dimensions of interior individual box:  20″ x 12 7/16″ x 3 3/4″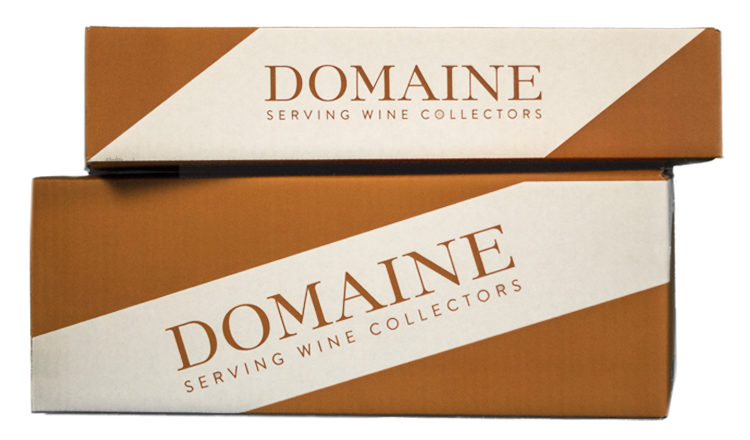 The new 6 Pack Layflat stacked on top of the 12 bottle layflat.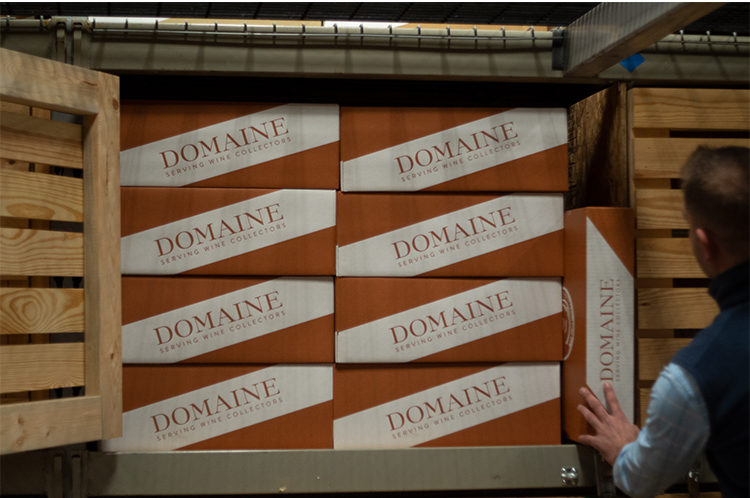 Fit more bottles into your storage locker by using the 6 Pack Layflat.