---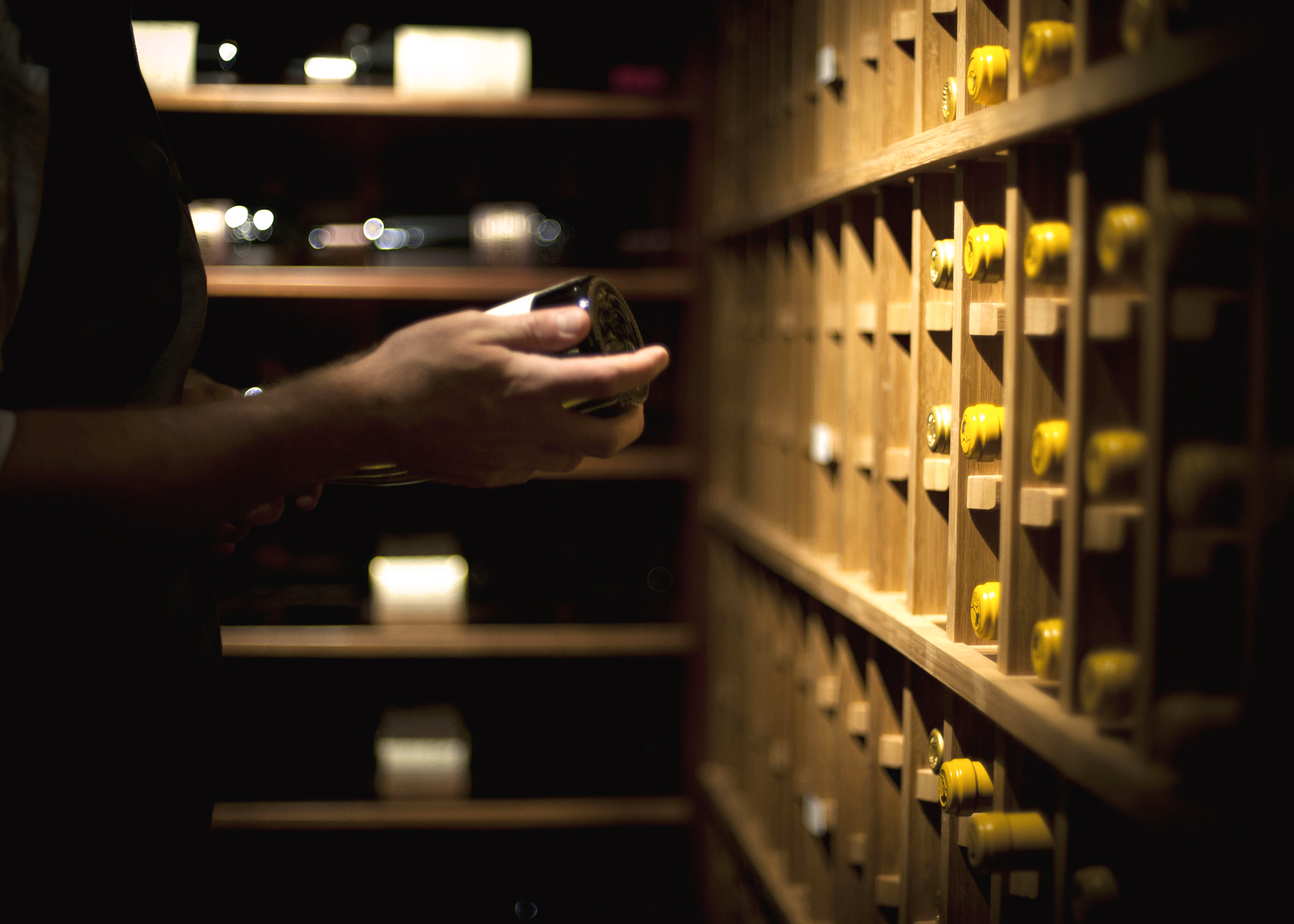 What if you learned you could increase the ROI of your wine collection during the storage period without ever having to part with a bottle?
Wine storage by it's very nature is just that – the physical storage of valuable wine collections, under conditions designed to preserve and increase the wine's value, for future enjoyment or sale.
Yet, for many years, enthusiasts of fine collectibles, such as high-value art and vintage cars, have leveraged those collections as collateral in loan transactions.  Well-known financial institutions have backed agents in extending lines of credit to the owners, using the value of their collections as security against the loan.  It only makes sense that wine collectors, too, are able to leverage the value in their own private collections to achieve the same goals.
How Wine Lending Applies
Following are scenarios of two very different types of wine collectors and the opportunities wine lending can provide to both:
Joe's collection spans generations and dates back nearly 100 years.  He adopted the love of collecting from his father, and has merged the collection  with his own, to which he has been adding for more than 30 years.  Since he already stores and insures his collection with a wine storage facility, Joe can now put it to work by borrowing against it and using the funds to pay off debt with higher interest rates or to invest in other assets, therein earning a greater return.
Sara is a novice collector, though she has been adding to an expanding collection for a few years.  She feels as though she has a knack for this and is only limited in her ability to increase the value of her collection by personal finances.  In this case, Sara places her collection in the care of an insured storage and borrows against its value.  With the funds, she gains the freedom to make opportunistic purchases.
Why Wine Lending
Perhaps one of the greatest benefits to using one's wine collection as collateral over more traditional borrowing methods is in the discretion of the transaction.  In such cases, there are no debt filings and nothing is reflected on credit reports.  Collectors can rest assured their privacy is always protected.
To learn more, read what Domaine's own Marc Lazar had to say in a recent interview with the New York Times.
Interested in learning more about Domaine's Wine Lending services? Contact us at 314.667.5328 x 1007 or info@domainewinestorage.com.