---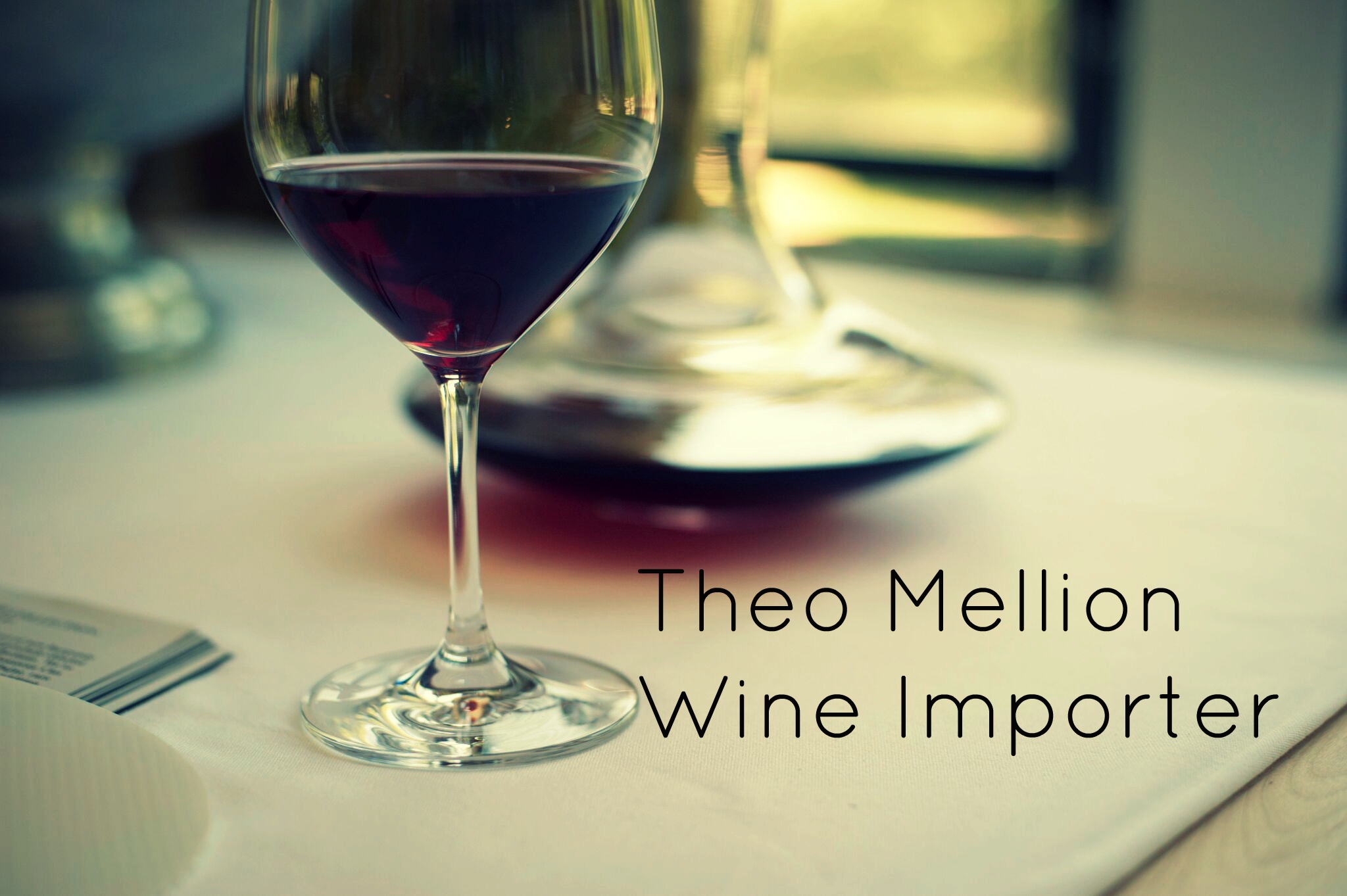 At Domaine St. Louis' annual First Friday event, we had the pleasure of having wine importer Theo Mellion share some of his favorites with us.
Theo Mellion is the owner of Roche-Mère Wine Selections, which is a Kansas based French wine importer that focuses entirely on small, family owned domaines producing wines which express the characteristics of their origin and the philosophy of the people who care for and vinify the wines. Most of the viticultural regions of France are represented in the Roche-Mere portfolio, which are currently distributed in 10 states. Virtually all of the growers practice sustainable farming techniques and many produce wines utilizing biodynamics and/or are certified organic.
It was a great honor to have Theor Come share his favorite wines with us at Domaine, here is a list and descriptions of the burgundy gems:
2009 Domaine Mussy Beaune 1er Cru Epenots $31.25
2010 Domaine Mussy Pommard 1er Cru Saussilles $42.35
The Mussy wines have never been imported to the US and are a favorite among the Frech wine blogs (yes, they exist, and are a very dark hole of the internet!) Traditional and built to age, these are big wines that also show the purity of dark fruits and will benefit from substantial age. 2009 and 2010 are fantastic vintages with great ripeness, but even still, these wines need time and show the strong side of pinot noir. Tremendous value for the quality of their vineyard sites!
2009 AF Gros Haut Cotes de Nuits Rouge $21.50 
86-88 Burghound "sweet spot selection"
2010 AF Gros Savigny les Beaune Guettes $39.50  
88-91 Burghound "sweet spot selection"
2009 AF Gros Pommard 1er Les Pezerolles $77
91-93 Burg hound
2010 AF Gros Vosne Romanee 1er Maizieres $60.50
88-91 Burghound
The Gros family has 4 different domaines owned by siblings and cousins, mostly in Vosne Romanee and Chambolle. Anne Francoise is married to Francois Parent, a well-known vintner in nearby Pommard. These wines are made with great care, old vines, and low yields. They are smooth, classy, and elegant. AF Gros has been out of the US market for several years, and these wines are priced well below any other retail options. Good to see this domaine back in the US and these are among the best wines we have tried from them since the mid-90s!
In case you missed the chance to purchase these wines from Theo at the event, we are offering you the opportunity to place orders with us today! For additional details, please contact Will Ferring at will@domainestorage.com
Please join us at our next First Friday and BYO.
Cheers!