---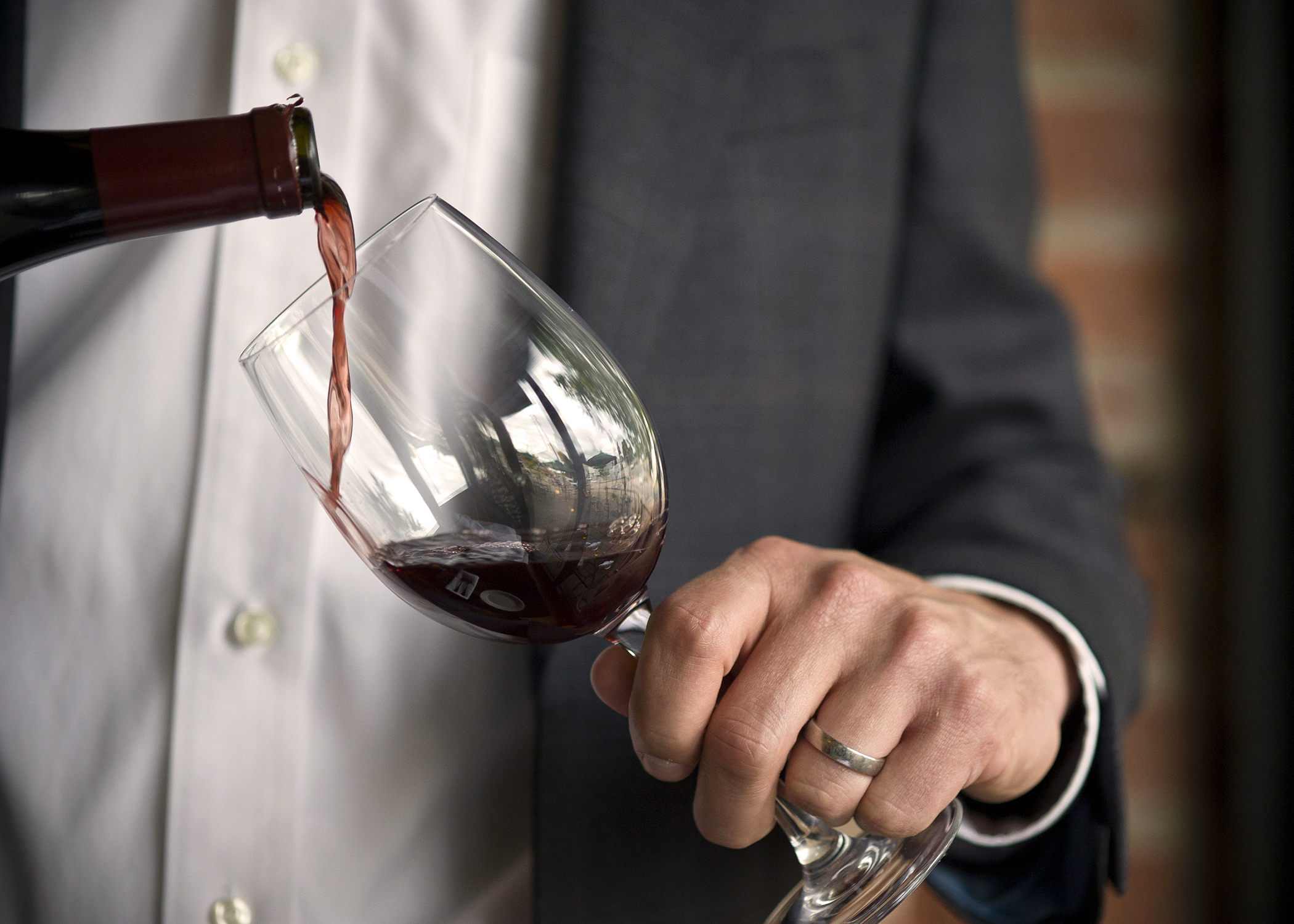 As heartbreaking stories and damage continues to unfold in Sandy's wake, we feel continued gratitude that the important collections housed at our sister company Domaine New York remain cold and secure.  This good fortune allows us to be able to offer those in need a VERY SPECIAL, VERY SUBSTANTIAL DISCOUNTED RATE on refrigerated wine cellar pick-ups and wine storage.
HURRICANE SANDY EMERGENCY RATES*
WINE CELLAR PICK-UPS**
Price includes 25 pieces, $5 each additional piece
100+ pieces receive additional discounted rate
1-50 miles, $400
51-75 miles, $500
>75 miles, $600
33% DISCOUNTED PALLET STORAGE
$60 per pallet per month (54 pieces)
6 month minimum
20% DISCOUNTED PACKING BOX
$4, 12 bottle 750mL
$6, 6 bottle magnum
BOTTLE CLEANING
STANDING WATER IN CELLAR
$100 minimum surcharge may come into effect on a per-case basis
A valid credit card must be on file for service to be scheduled.  Storage and service invoices will be billed in full 5 days after services are rendered.  If service and storage will be paid for by your insurance company, please make us aware when you arrange the pick-up.  Contact Joseph Mooney via email or call 888.627.4556 to schedule an appointment.
Read here for real-life stories of how we have helped others in a wine cellar disaster.
We hope to provide a small amount of comfort during this time of disaster recovery.
Sincerely,
The Cellar Advisors & Domaine Wine Storage Team
*7% NJ Sales TAx applies to all Emergency Rates
**All distances measured from Domaine New York: 88 Carter Drive, Edison, NJ