---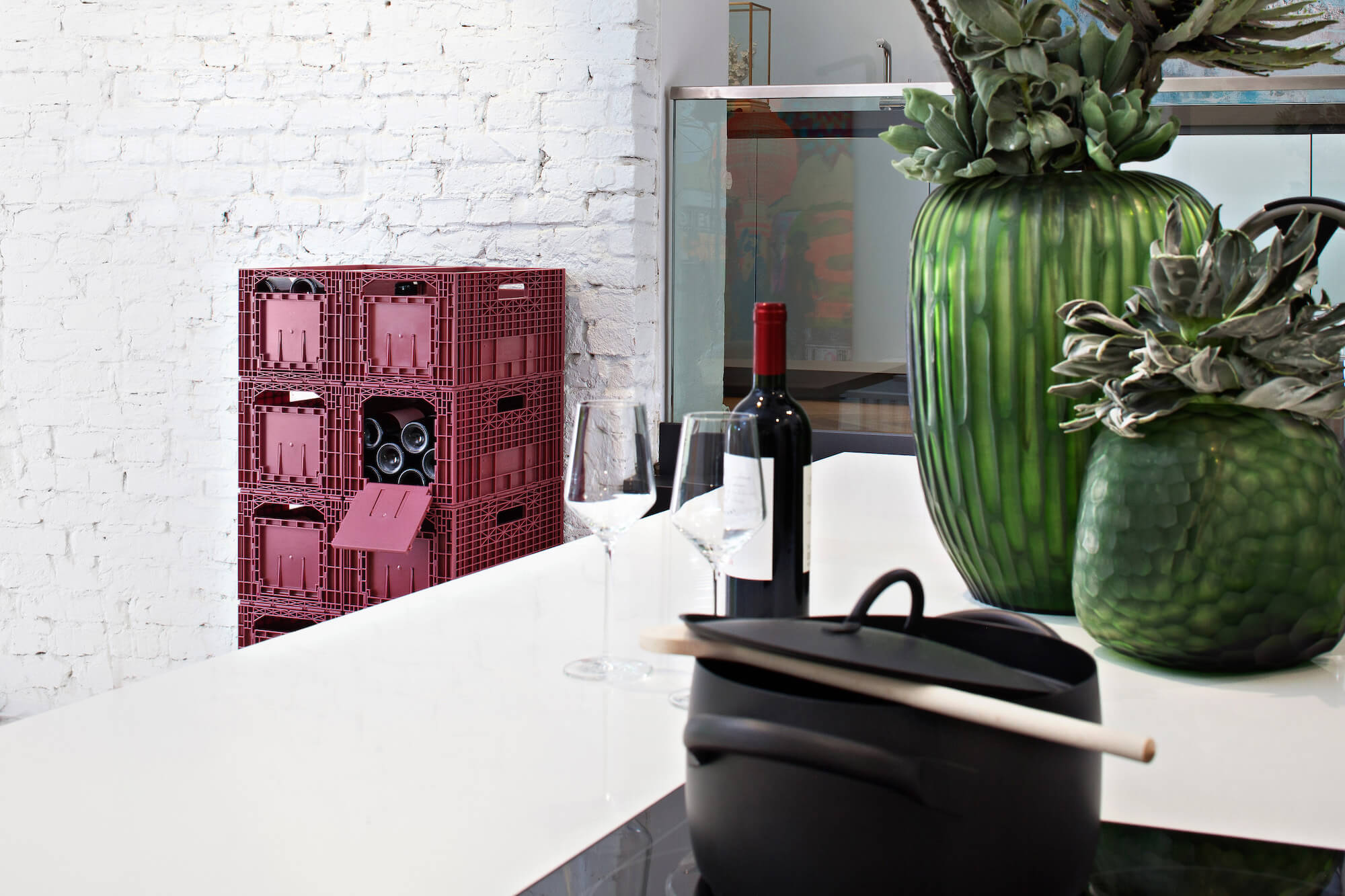 It wasn't all that long ago that we discovered Weinbox and introduced it to our clients.
It quickly attracted a number of fans, and we had a hard time keeping it available on both our shop and our Amazon page.
Today, we're thrilled to announce the next evolution in Weinbox, as we've been named exclusive importer.
Supply and Demand of Weinbox
In the past, we'd order as many Weinboxes as we could get our hands on. However, the more we ordered, the more we had to meet the demands of our growing audience. There are plenty of variables that create supply chain headaches since we import the product from Germany. As a result, we've been hopeful for the right partner who could keep up with the state-side enthusiasm.
Enter ISOCO, The Licensed Manufacturer of Weinbox
We're excited to announce our new relationship with ISOCO Plastics Technology, who brings a great deal of expertise to the manufacturing processes. Beyond producing Weinbox, ISOCO is a leading manufacturer of injection molded and fiber reinforced plastics with over 30 years of experience.
We're thrilled to bring Weinbox to even more people in 2019.
Continued Evolution
With more Weinboxes than we ever thought possible, we're going to incrementally build on our past success to reach even more of the product audience. This new access to inventory allows us to offer better bulk pricing for individuals and businesses. We've always felt that it has usage outside of our wine storage facilities and people's homes. Restaurants, bars, retailers, wineries, breweries and distillers could all benefit from its flexible and small footprint.
Additionally, we've begun to re-evaluate our eCommerce offerings and shipping options to make the entire ordering process more streamlined. With a number of changes on the horizon in 2019, everyone can expect an improved shopping experience in the near future.
Ultimately, we know that offering Weinbox strengthens the relationship with our clients and deepens our connection in the wine community.
Try It For Yourself
If you're interested in trying Weinbox, you can purchase it directly via the links below. You can buy directly from our store or Amazon. Also, we offer discount pricing on bulk orders of 30 units or more.
How would like to purchase?