Moving can be overwhelming and exhausting. Whether it's packing a few boxes or moving everything to a new home — the last thing you may think about is what to do with your wine. Our team understands all the complexities of wine transport, so, rest assured, Domaine will help you make a seamless move across the country or the world.
The Domaine Transit Difference
The moving and storage industry is not optimized for high value, perishable products like wine. Our wine transport network works with wine and only wine, with the industry's best procedures and equipment.
At Domaine, we place respect and care for your wine above all else — making sure your wine arrives safely with the quality you entrust to us. When we ship your collection, we incorporate the Domaine Transit Difference:
Refrigeration
Temperature extremes are the most common way to ruin wine. Heat can not only spoil your wine's delicate flavors, but it can also push the corks out, ruining individual bottles. Our climate-controlled wine transport vehicles guarantee your collection is kept at a steady temperature of 55ºF for the entire duration of your move.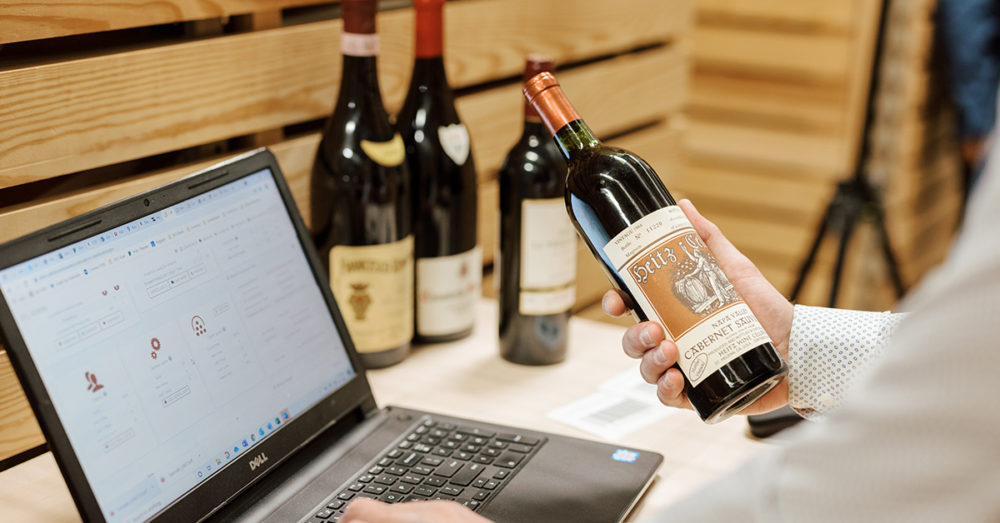 Monitoring
We protect your wine like it is our own. We carefully monitor each transit vehicle for location, speed, driver behavior, temperature changes and detours. At every point, your wine temperatures are monitored and can be provided to you by the Domaine team.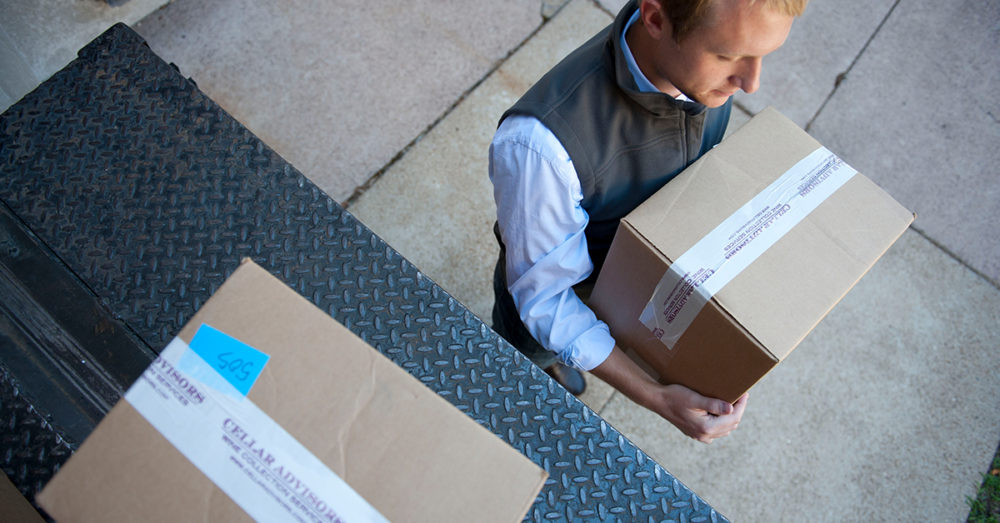 Security
From the moment your wine enters our vehicles, it is protected. Our boxes are designed for bulk shipping with high-quality materials and proper spacing to ensure its stability. Additionally, all Domaine wine shipments are wrapped securely on pallets and guarded against theft, label damage and breakage — giving you complete confidence that your wine will arrive safely.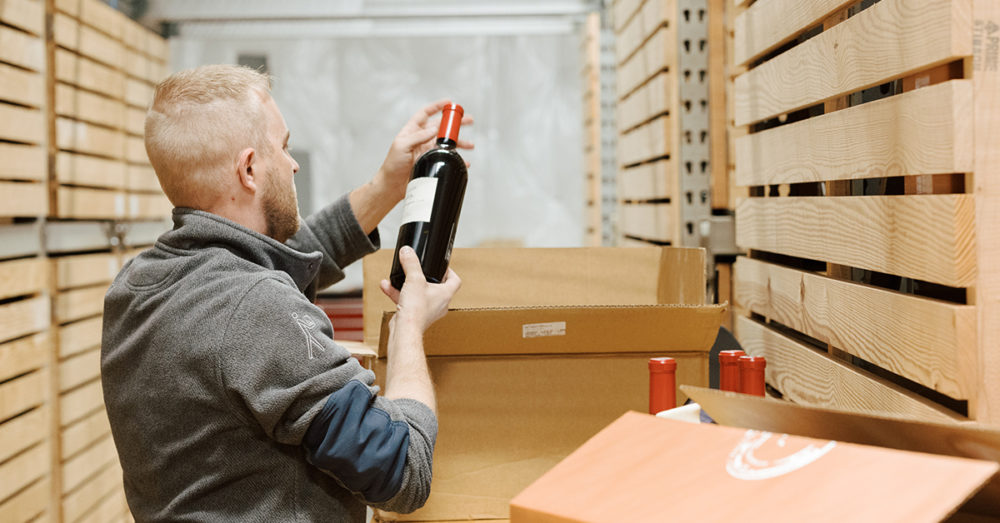 Handling
Packing your wine is just as important as the transport itself. Our wine experts handle your wine with care from your door to the next. With immense respect for wine and the expertise to transport it, we conduct each delivery and packing process with trusted experience and efficiency.
When it comes to shopping for wine, we know it is an exciting prospect. But, when you consider shipping it back home, you can trust in our team of professionals with our Domaine PickUp services. As a storage client, our PickUp team eliminates the risks present in traditional shipping procedures with our refrigerated transportation, professional handling and timely deliveries. Whether you purchase wine at a winery or a retailer, our team removes the guesswork of shipping your wine to your home cellar or storage locker.
Planning International Wine Transport
Sometimes your collection goes further than a move across town, and we can handle the coordination plans — no matter where it needs to go in the world. Domaine has partnerships with international shippers, who carefully transport your wine worldwide and handle all the details from refrigerated ocean freight to customs clearance to tariffs, duties and volume restrictions. 
The Wine Person's Wine People
As The Wine Person's Wine People, we deliver ease and enjoyment to the entire wine collecting experience so you can simply savor your next glass. For all your wine transport needs, contact our team to build a transportation plan.