---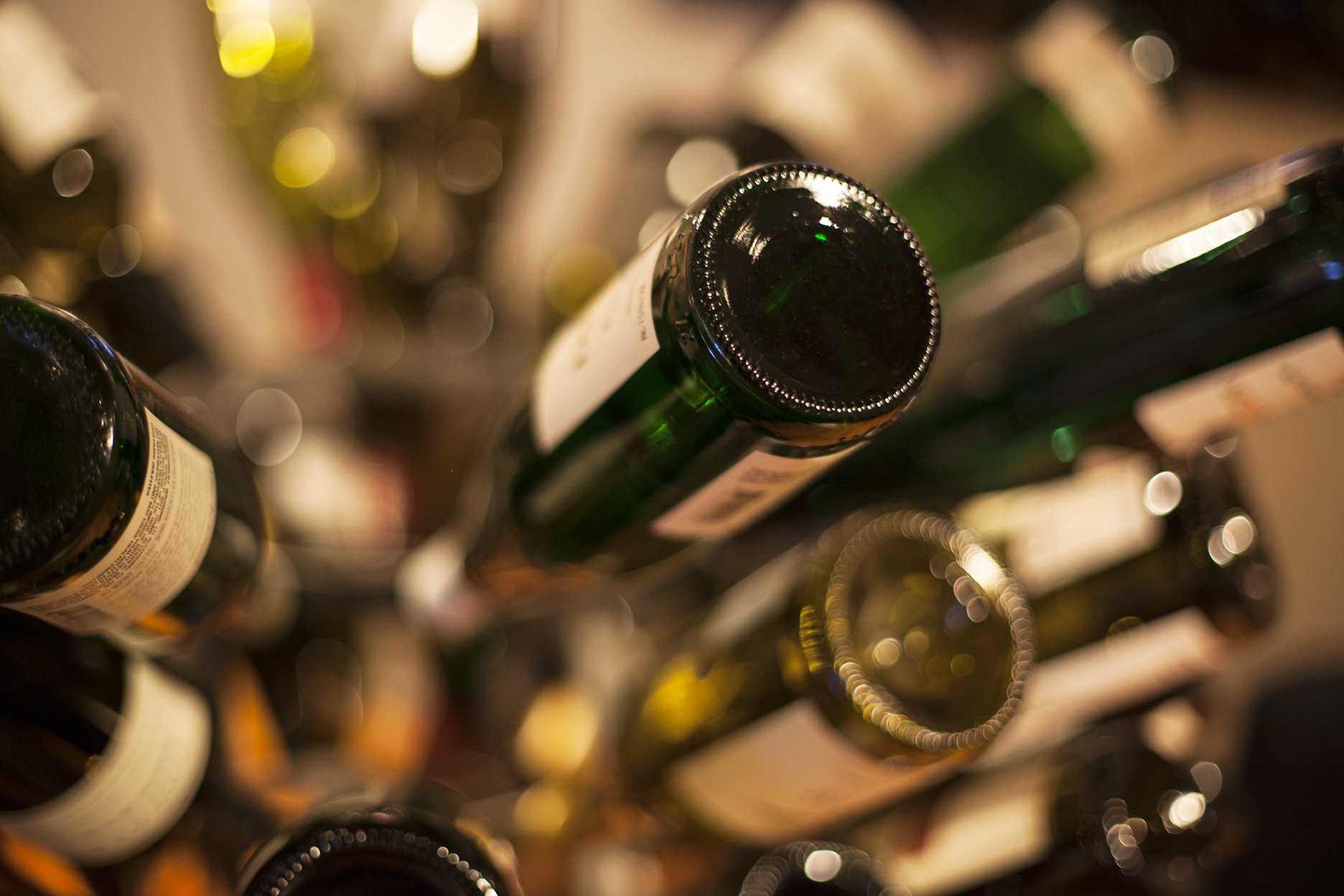 Dear Collectors,
Today we offer large parcels of two of the greatest young Champagnes we have ever enjoyed.  I was fortunate enough to try '06 CDC earlier this year with Antonio Galloni and one of the most knowledgable champagne collectors in the country.  We were collectively speechless.  There is so much going on in the glass, and the sheer gulp-worthiness of this wine is astounding.

2006 Dom Perignon speaks for itself.  A suitable follow-on to the timeless 2002.  You might find a loose bottle at Costco cheaper, but we have a very aggressive price for the US market.
Both wines will ship from Domaine DC in January.
2006 Taittinger Comtes de Champagne @ $124 per bottle 
Antonio Galloni 97 points – The 2006 Comtes de Champagne is striking, especially in the way it brings together elements of ripeness and freshness in a hypothetical blend of the 2002 and 2004. Smooth and creamy on the palate, the 2006 is all about texture. There is a real feeling of density and weight in the 2006, qualities I expect to see grow with time in the bottle. All the elements fall into place effortlessly. The 2006 has been nothing short of magnificent both times I have tasted it. Comtes de Champagne remains the single best value (in relative terms) in tête de cuvée Champagne. I suggest buying a case and following it over the next 20-30 years, which is exactly what I intend to do. There is little doubt the 2006 Comtes de Champagne is a magical Champagne in the making.
2006 Dom Perignon @ $139 per bottle
Richard Juhlin 97 points! "It's not often you fall backwards when a wine is first launched on the market. This time both me and my friends, who got to try this jewel at my champagne bar, fell in love instantly. It is all here so beautifully orchestrated in this incredibly well-balanced and flowing rich symphony. It is so voluptuously charming and welcoming immediately, but at the same time so complex that the interest in what you will discover in  the next gulp never ceases. Here are all the pillars that I perceive a Dom Pérignon should have. A gigantic large and intense aroma, a silk caressing structure and a dazzling grand finale. Notes from the sea, roasted nuts, coffee, brioche, tropical green fruits, stone fruit, green apples, sweet orange citrus, gunpowder, nougat, mushroom cream and black truffle are all there like a perfectly tailored tuxedo. Love at first sight."