---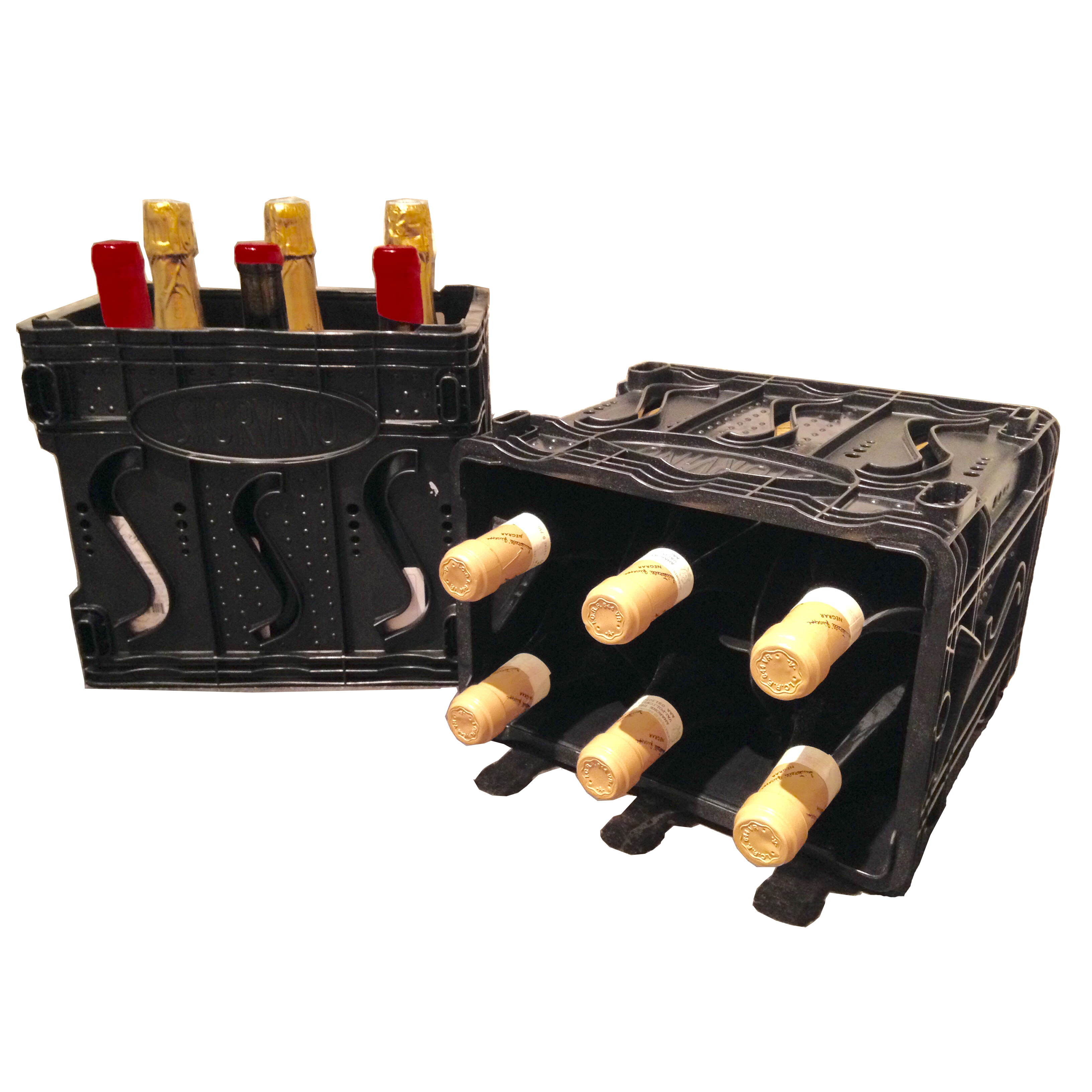 STORViNO offers modular  crates that are wonderful for storing wine around your house or keeping your wine safe while traveling. We love our STORViNO wine crates here at Domaine, and we're taking this opportunity to share them with you.
Not only are these crates space conscious, but they're also green! Made from 100% recycled materials, STORViNO storage containers can hold up to six bottles of your favorite wine with hand slots that make them easy to transport.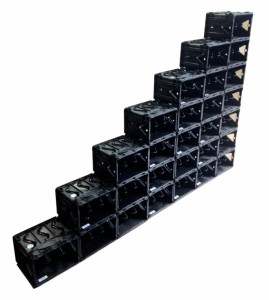 We're offering this opportunity to own gently used STORViNO for less than half the typical retail price. As displayed above, the pieces are stackable and can be secured to the wall with basic drywall screws and will also accommodate most standard bottle shapes.
Available for purchase through our website or in person at Domaine headquarters in St. Louis, MO. Click here to purchase online.
Cheers!
Your friends at Domaine