---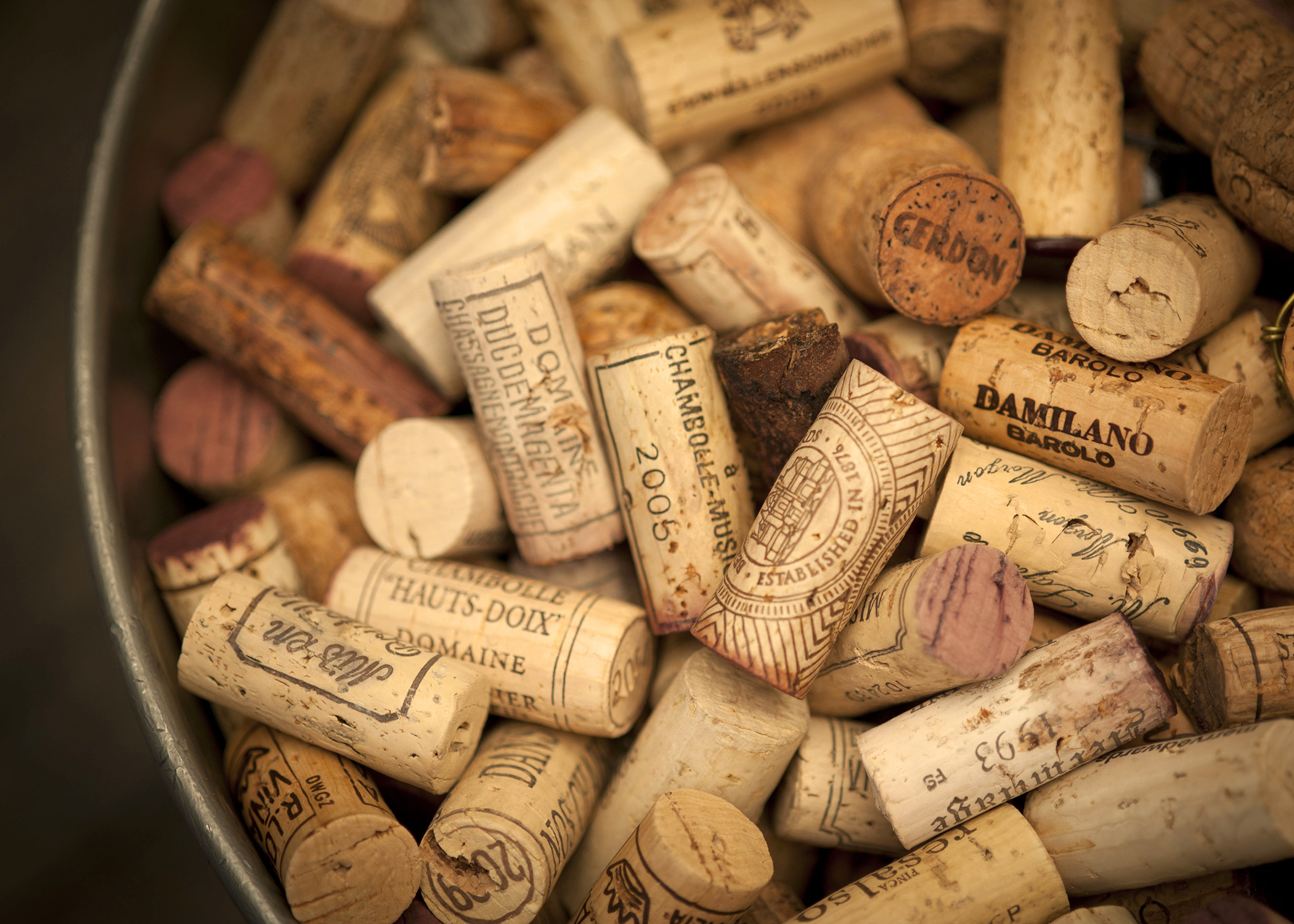 Since its announcement in 2006, we've been eagerly awaiting Robert Parker's launch of his cellar management software, MyWines.  The first public version was recently launched and we've had the opportunity to test the application.  So far we find it to be more cumbersome and less feature-rich than CellarTracker, but will continue to monitor their updates and improvements and let you know of our findings.  One of the pro's is that the Robert Parker data that is available on the site.
Given the scale and user base of CellarTracker, we do not view the two databases as competitive.  If The Wine Advocate is your main source of wine information and tasting notes we are happy to set an account up for you or move a portion of CellarTracker data over to MYWines for a test.
To get in on the discussion go to this post at wineberzerkers.com
Contact us today to see how we can help!