---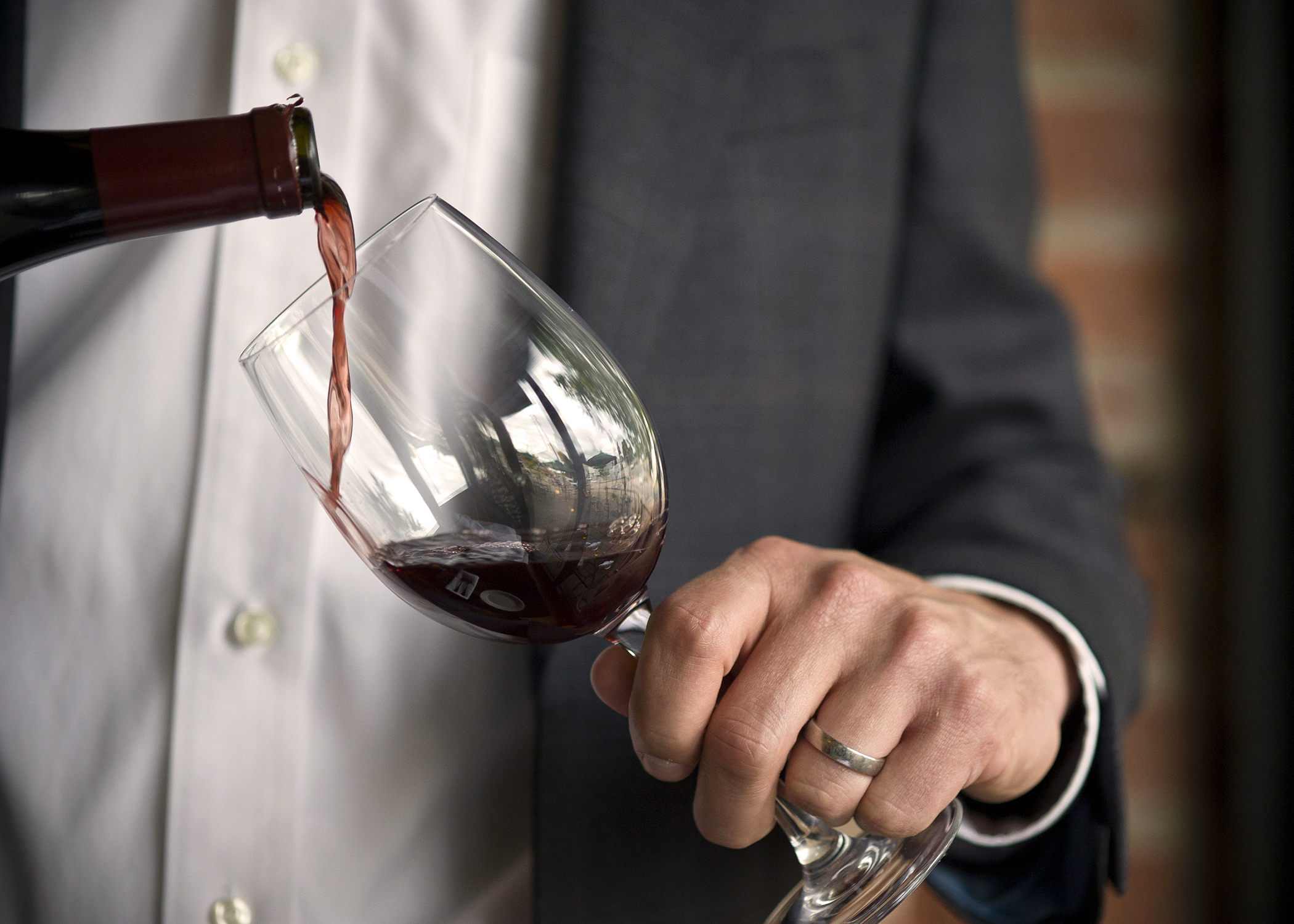 What to look for and expect at a Domaine facility.
Given the recent effects of Hurricane Sandy, and a bankruptcy filing by one of New York's larger wine storage facilities, collectors are wisely reviewing their insurance plans.  Many wine storage facilities offer some type of insurance as an optional service.  As a collector, you can be left in the dark, and potentially without proper coverage without asking some important details about insurance.  If you have not yet reviewed your insurance plan do so today!
WHAT TO EXPECT IF YOU OPT INTO THE INSURANCE PLAN AS A DOMAINE CUSTOMER
The policy is large enough to cover your collection; our program has a current capacity of $50 Million in coverage that can be increased at any time.
You will receive a certificate of insurance with an effective date in your own name directly from the carrier.  This direct contact ensures that the policy cannot be oversold.
You will not be left in the dark.   The carrier will contact you directly with policy information.
WHAT TO CONSIDER WHEN VETTING AN INSURANCE PROGRAM
Insurance coverage capacity – is the policy large enough to cover your collection?
Review inclusions and exclusions including flood, temperature extremes and earthquakes.
Demand a certificate, which will protect you from being left in the dark if the policy is oversold or cancelled.
Check the effective date of coverage.
If you have any questions about your wine insurance policy, please contact Krissy Hof  TODAY!