We are always humbled when asked to be featured in a press piece regarding our business and the wine industry. Here is a compilation of recent press articles featuring Domaine.

This article from Bloomberg explains the transformation of wine auctions and how it is
evolving.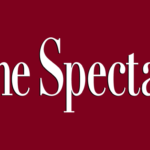 Wine Spectator featured Domaine's professional wine shipping abilities. View the full article here.

In the article from The New York Times, the importance of storing wine to keep the value of the product as high as possible in terms of an investment is highlighted.

CNBC showcased Marc Lazar, chief executive officer and found of Domaine, in two pieces. Read the first article about a large wine dealer's bankruptcy here. View the video where Marc is featured in an impressive cellar here.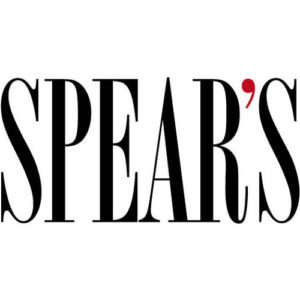 London's Spear's wrote a piece on the importance of protecting your wine from "flood or fire" as those could spoil your collection.

Domaine was featured in the Washington Business Journal when our facility in the nation's capital first opened.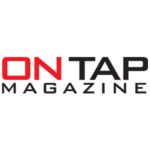 The D.C. based magazine highlighted the unique location of the Domaine D.C. facility, essentially underground, and how excited we were about the spirited customer base in our nation's capital.
The St. Louis Magazine article describes our beginnings as a company and the announcement of our first storage facility back in 2006.

Feast Magazine, based in St. Louis, featured Domaine in two pieces. The first piece talks about our WineCredit program. The second piece highlights how St. Louis has the largest wine market in the United States.

A hometown press publication showcases an overarching Q and A with Marc Lazar about wine storage and automobile storage at our St. Louis location.

             Alive Magazine had a little job envy when speaking with our president, Marc Lazar, about the booming wine business.