---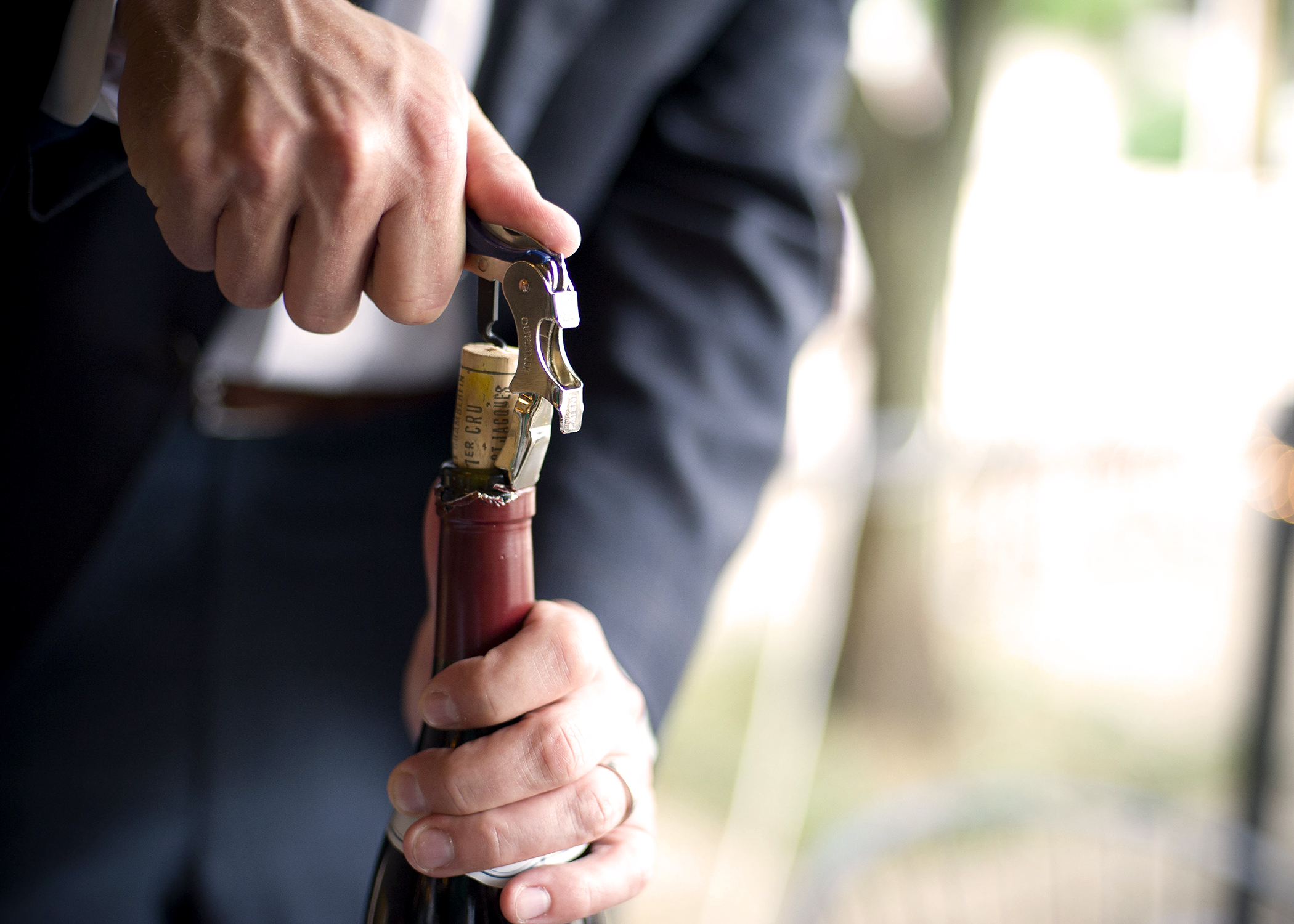 We are happy to announce the arrival of our new humidor at Domaine St. Louis. This unit was custom built for us by the legendary Bob Staebell in Dallas, who has invented many of the best humidification systems in use today. It took four of us to bring the humidor into the building, and we are wasting no time filling it! If you are interested in storing cigars with us, we are offering space in our humidor with the following details:
– Each shelf holds 50 cigar boxes
– $25.00 per month for half of a shelf (minimum)
– $50.00 per month for a full shelf
– All cigars will be inspected to verify that they do not have mold or worms.
Please feel free to stop by Domaine St. Louis to have a look.
Cheers!