---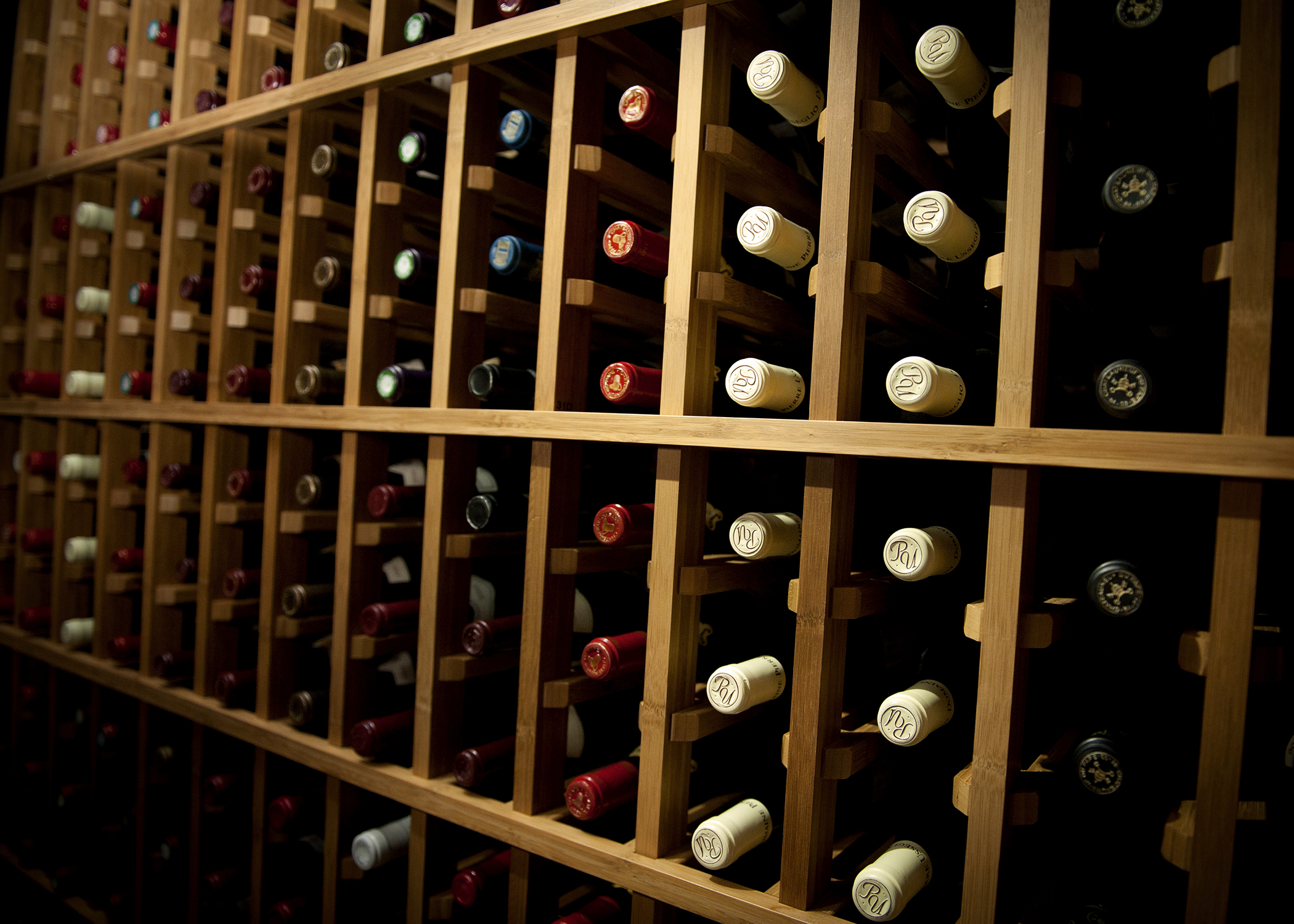 By SUSANNE SCLAFANE, PROPERTYCASUALTY360.COM
For Tony Morgan, a property underwriter specializing in earthquake coverage, the spark for his firm's latest specialty-insurance program idea was nothing more than an interesting newspaper article that really had nothing to do with earthquakes—or even insurance.
Morgan, a senior vice president for Bliss & Glennon, a Redondo Beach, Calif.-based wholesale brokerage and managing general agent (MGA), recalls reading a few years ago a Wall Street Journal article about wine collectors—in particular, the marital squabbles that develop between husbands who collect rare vintages and wives who don't understand why they can't drink from the prized bottles.
The article stressed that these men spend so much money on their collections that when some marriages end in divorce (presumably not over the question of wine consumption), battles over ownership of the collection become a problem.
The need to protect such valuable property from other perils, such as fire and theft, wasn't lost on Morgan.
"There must be an insurance angle here," he remembers thinking. Online research into insurance offerings turned up very little—a positive development. "This is a niche nobody has explored yet," he recalls saying to himself.
Eventually Morgan did come across a few insurers offering coverage to wine collectors, but only as part of a homeowners policy, "never on a standalone basis." Morgan was convinced there was opportunity in the standalone niche, but he realized he didn't have the background to know all the underwriting questions to ask. The Wall Street Journal provided help on that score, too, pointing him in the direction of Marc Lazar, a St. Louis-based appraiser of wine collections.
The two teamed up to develop online coverage available today through www.insureyourwine.com. Morgan explains that either the broker or collector can go to the website to obtain a policy covering traditional perils like fire, theft and vandalism, as well as special options like international transit coverage.
"A lot of collectors are shipping wines—buying it in Europe and sending it home," Morgan says, explaining the popularity of the optional cover for damage or loss in transit. He says collectors storing wines in third-party warehouses, rather than their own in-house wine cellars, can also buy coverage under the program.
Infographic: Programs At A Glance
"We cover you for earthquake and flood—and also if you drop a bottle or if your high school kids invade your wine cellar while you are on vacation," he says, noting that sublimits may apply in that case. Losses arising from the breakdown of a cooling system are also covered, he notes.
Premiums start at $250 for $30,000 of coverage, and the website allows collectors and brokers to bind coverage for values as high as $500,000. "They go online, fill out an application and get a premium. We double-check the information and then send a formal quote by e-mail," Morgan says, explaining that Bliss & Glennon also specifically underwrites submissions for collections valued over $500,000.
Asked if there are any uninsurable risks, Morgan couldn't think of any situation that would mean turning away a customer. The only problematic risk would be one located in a 100-year flood zone. "They'd have the coverage, but they wouldn't have the coverage for flood," he says.
Morgan says the program has 150 clients now—with only a few small losses. With the program recently getting more exposure, 50 customers were added in just the last two months, and he anticipates getting to 1,000 over time.
Morgan knew he had a winning concept, but carriers didn't jump at the chance to write the coverage when he and Lazar first pitched it three years ago; the program is currently written in the London market.
Insurers "love programs, but tend to go to those already in place, where they can take them over," Morgan says, explaining that the success rate is historically low for new programs. His wine one had the added obstacle of relatively small premiums working against carrier desires to add large volumes to their books.
"They want to be able to analyze the history," he adds. "We had no history"—just a great idea and long-term vision.