Meet The Domaine Wine Storage Napa Team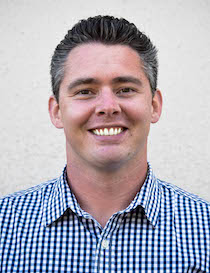 Peter Molinari
General Manager
Born and raised in the heart of Napa Valley, Peter has enjoyed a career covering all aspects of the wine industry from cellar and vineyard operations to wholesale sales and educational seminars. He joined Domaine in spring of 2016 and is responsible for expanding the Domaine brand and services within the west coast market by developing relationships with wineries, retailers and other partners. He is our liaison between our Napa shipping hub and the Domaine Storage team. When not at work or studying for his next round of wine exams, Peter cherishes the time spent with his family and friends that he's met along the way.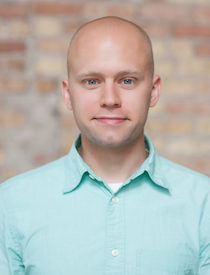 Adam Young
Warehouse Manager
Adam graduated from Ball State University with a degree in Journalism and Telecommunications. After realizing that he had made a grave mistake in his career choice, he joined the Domaine team in Fall 2015. He started his career with Domaine by spending two years at our Chicago facility. There he played an integral role in the oversight of the old facility relocation & transition to our new upgraded facility on Goose Island, setting high warehouse performance standards with his attention to detail and work ethic. We were excited to receive his request in the summer of 2017 to transfer to Napa, where he'd ultimately work to assist in getting Domaine Napa up and running, and currently works as the Warehouse Manager providing services to all client accounts. Adam enjoys any wine that's well produced, regardless of variety. When he's not spending time with his wife, Emily, he is dominating the entire company in the extremely competitive sport of Table Tennis.
Read about our Domaine Wine Storage Napa facility here.