Meet The Domaine Cellar Advisory Team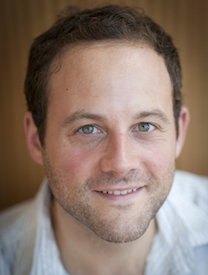 Andrew Traughber
General Manager, Private Cellar Advisory
Andrew joined the Domaine advisory team with seasoned experience owning and operating a wine shop, making him a perfect addition. His shop, which focused on stocking independent vignerons has made him the official go-to on interesting wines with small production, especially those of the Beaujolais and Rhone varietals. When he isn't working, Andrew takes great pleasure in cooking and pouring wine for family and friends.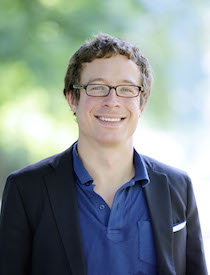 Keith Herrick
Manager, Consignment and Import
Since his early 20s, you could always find Keith's head buried in wine books, even on the way to work! This diligence resulted in four appearances at the Chaine des Rotisseurs Young Sommelier Competition finals and receiving his Advanced Sommelier Certificate through the Court of Master Sommeliers, becoming the third Advanced Sommelier to reside in Missouri. Keith was courted shortly thereafter by the most respected Missouri wholesaler, A. Bommarito Wines, which well-prepared him for position at Domaine Storage. Keith oversees client account transactions, wine importation, and he assists with client cellar projects and inventory management.