---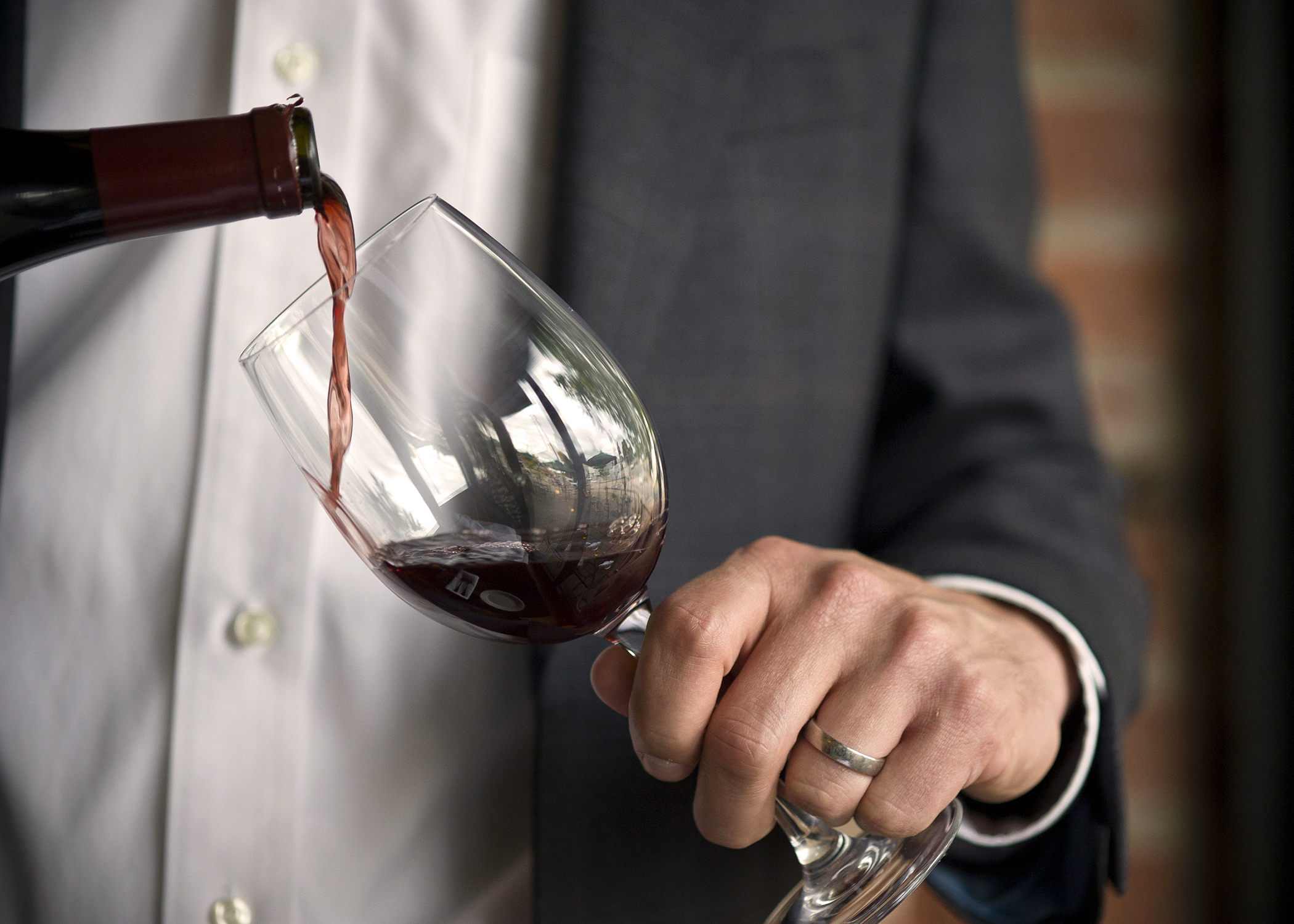 Domaine Wine Storage is pleased to return as a sponsor of La Paulée de San Francisco.  As a service to attendees of the Gala Dinner, we will facilitate pre-event refrigerated wine storage as well as refrigerated delivery of wines to the Gala Dinner site on Saturday, March 15, 2014.
Domaine and La Paulée are committed to making it easy to enjoy your wines at the Gala Dinner. You will not need to hand-carry bottles or check them in upon arrival. Instead, your bottles will be labeled with your name and attended to with care until they are delivered by a sommelier dedicated to your table at the Gala Dinner.
To organize the shipment of your Gala Dinner wines, please contact Krissy Hof at 888.627.4556 x 1003 or krissy@domainewinestorage.com.  For all other information about La Paulée de San Francisco, please contact Mara Rudzinski at 212.615.2519 or mara@lapaulee.com or visit the website www.lapaulee.com.
DETAILS
• All requests must be made to Krissy Hof by February 22, 2014. Please understand that no exceptions will be made to this date.
• Guests are encouraged to deliver or ship their wines to Domaine CA.
• Domaine will bill all applicable charges for the shipment of wines to the client.