---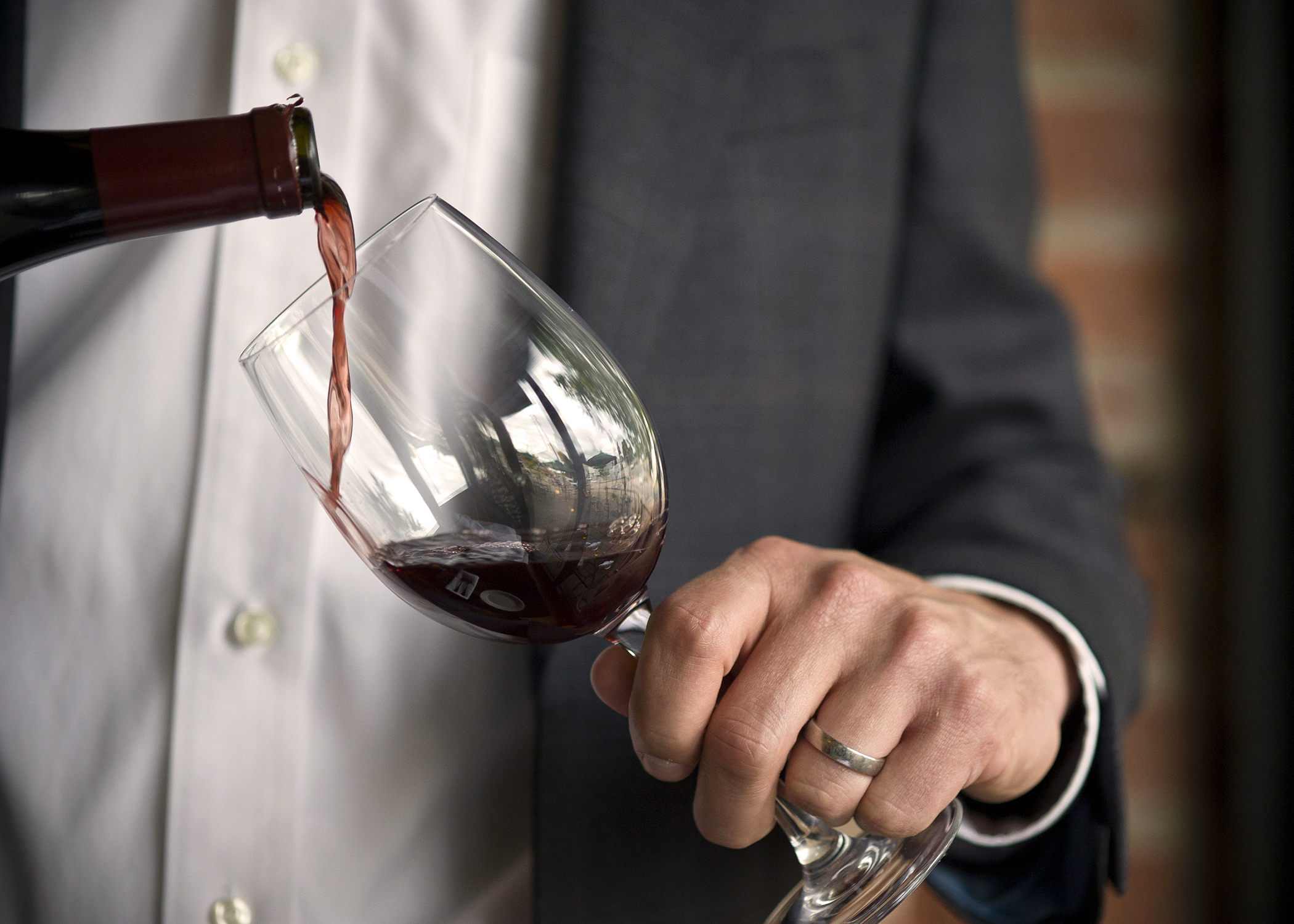 Kudos to our Cellar Advisors and Domaine Wine Storage team for accomplishing two major fetes this week in Washington DC, despite the snowy conditions…


The Cellar Advisors team was able to procure two Magnum bottles of rare Burgundy on short notice for a client who needed them overnighted for an event. The wine was delayed in shipping due to the weather, but our team was undeterred! After making some calls to our DC wine network, our team was able to locate two suitable replacement bottles and had them delivered in time for the event. Cheers!

Also in DC this week, our Cellar Advisors and Domaine Wine Storage DC safely completed a 9 pallet inventory, pack and delivery during the snowstorm. Using a little extra caution driving and a lot of muscle shoveling snow, they were able to get the job done as scheduled. Check out the pictures of our team below!