---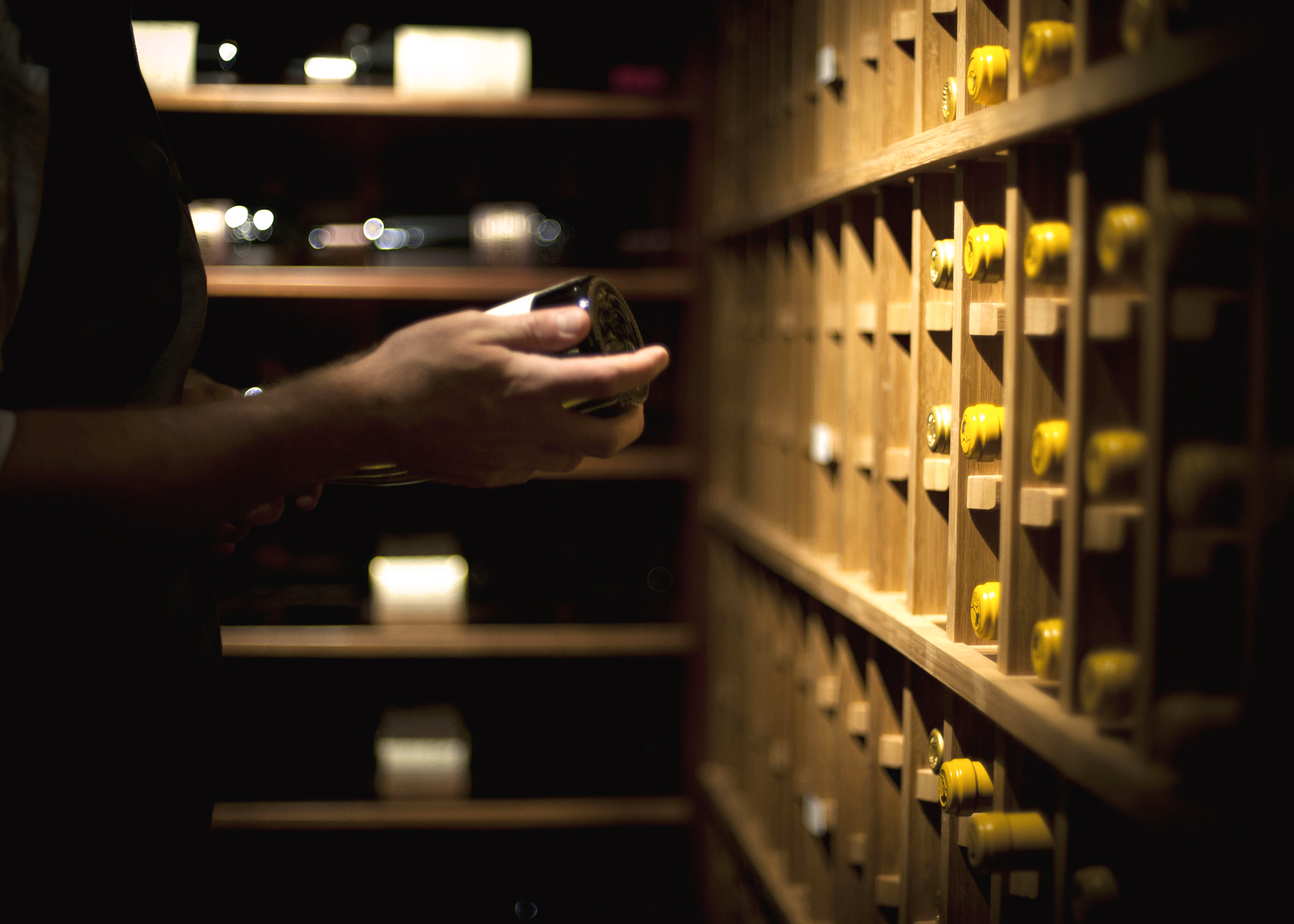 Please join us Thursday May 12th from 6-9pm for an exclusive viewing of artist Josh Moutons recent works. Josh's paintings are include depictions of cityscapes, natural landscapes, and people in their daily life. This event will showcase a new shipment of large, framed prints.  Over 20 different images in various sizes will be available for purchase.
Josh Moulton is a nationally recognized artist whose work can be found in several corporate collections including Deloitte & Touche, Oncor International, NMH Prentice Women's Hospital, William Blair and Harbor Financial.  Josh's work has been featured in such publications as American Art Collector Magazine, Chicago Social, Art Calendar Magazine, Art Business News, Art New England, and Art News.  he is represented by the Zia Gallery in Winnetka, IL and the Peterson-Cody Gallery in Santa Fe, NM.
Learn more about Josh and visit his work at www.joshmoulton.com
No RSVP necessary, stop in any time throughout the evening.