---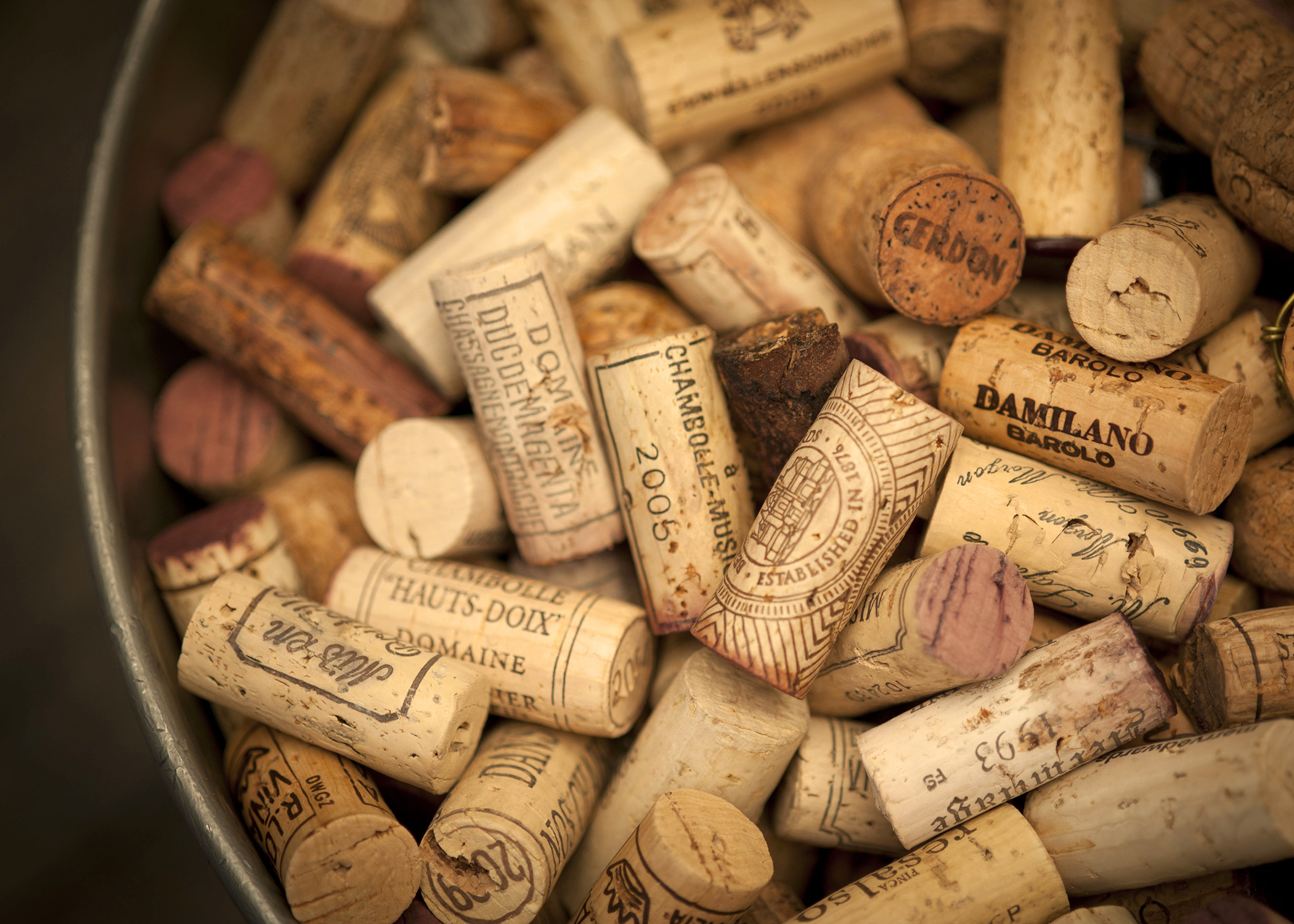 This is what we've been waiting for….Domaine DC is (almost) open for business!  Over the next few weeks we will be transporting your wine from all over the country, assigning lockers and offering tours of the space.  Learn more details here.
A few administrative FAQ'S:
Our address is 4221 Connecticut Ave, NW, Suite E.  We are located in the back of the building, with alley access to both drive-in and walk-in doors.
For those of you who have been storing wine at another Domaine facility, be on the lookout for a follow-up e-mail with information about your wine arriving in DC.  
Contact Justin Connor to schedule a private walk through of the space
We will begin accepting wine shipments for clients on Monday, September 24th.  Please DO NOT ship your wine to our warehouse until this date!
For anyone with wine located in the NYC metro area.  We will be doing multiple sweeps of retailers, auction houses, and storage facilities in the coming weeks.  If you would like for your wine to be picked up on one of these sweeps and delivered to Domaine DC, please contact us for scheduling.
You have the opportunity to choose your own locker!  Please contact Justin Connor to schedule a visit.
Come to our Hard Hat Party on September 28th from 5p.m.-7p.m. Click Here for more information.
Beginning October 1, 2012:
Our key swipe system will allow for client access every day between 6:30a.m. and 10:30p.m. 
The facility will be fully-staffed and able to receive deliveries Monday-Friday from 10a.m. – 6p.m.  
Please call your mailing lists, wineries and wine shops to tell them that we will be able to receive common carrier deliveries beginning October 1