---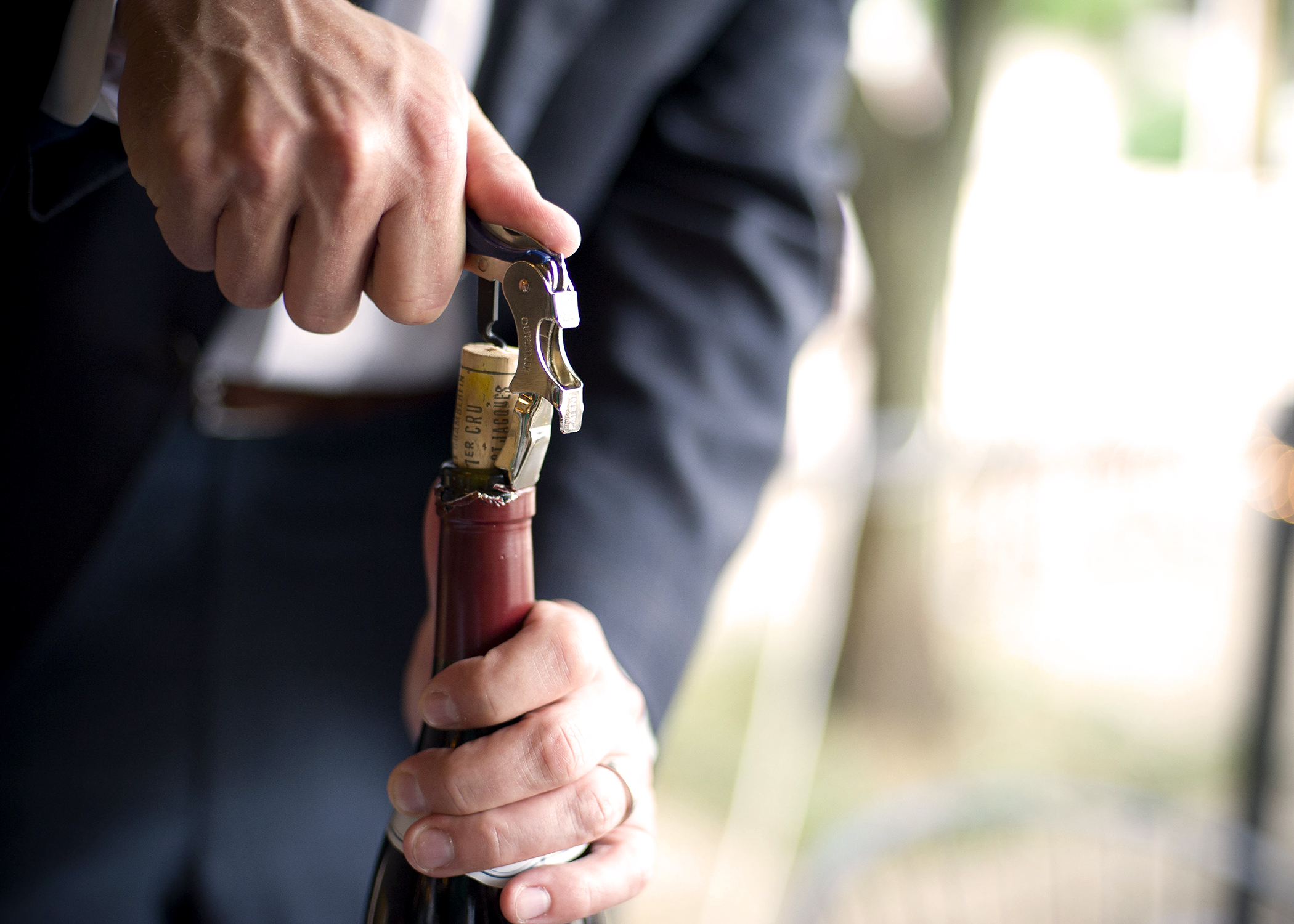 On July 23rd, Chicago experienced record-breaking torrential rains.  Thousands of basements flooded, including one of our long-time clients.
On Saturday morning we received a call that a clients 3500 bottle cellar had received considerable water damage and was now subject to mold as the drywall and carpeting were drenched.  On the call Marc assured him not to worry, that we would take care of everything.
At 5 a.m. Monday morning, three members of our sister company, Cellar Advisors, packed 300 wine boxes, a dozen rolls of tape, and left for Chicago.
Within two days our team:
met with the disaster remediation company
oversaw the damage report
packed 3500 bottles into new cardboard boxes
rented a refrigerated truck and moved all of the cases safely into a locker at Domaine Wine Storage in Lincoln Park.
prepared an appraisal and damage report on bottles which had been submerged
began to source replacements for the submerged bottles
From here we will continue to work with the insurance company as the cellar is rebuilt.  We will eventually re-install all of the wine into the new cellar.
Chick here to inquire about how we can help with your wine cellar.
Our client finds himself to be very happy!