---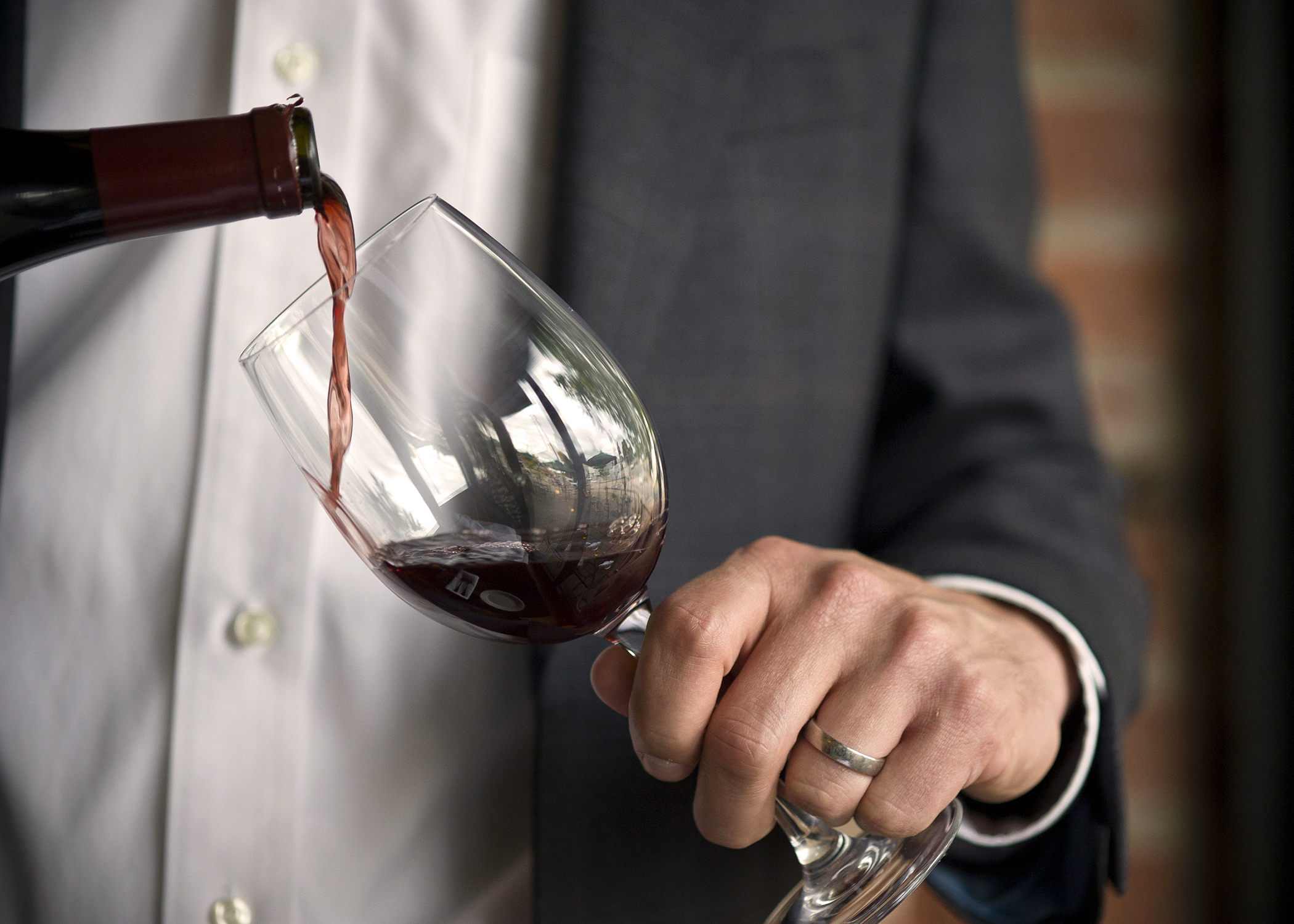 We would like to take a minute to celebrate the one year anniversary of Domaine DC.  We are so honored and grateful to be a part of the Washington DC wine community.  None of this could happen without our rock star DC team, Drew Paquin and Mo Cherry.  Thank you to our clients, and cheers to many more bottles to be stored and enjoyed our subterranean wine lovers' paradise!
Click here to view some before and after photos of Domaine DC.
Click here to view the press release announcing the opening last year.