---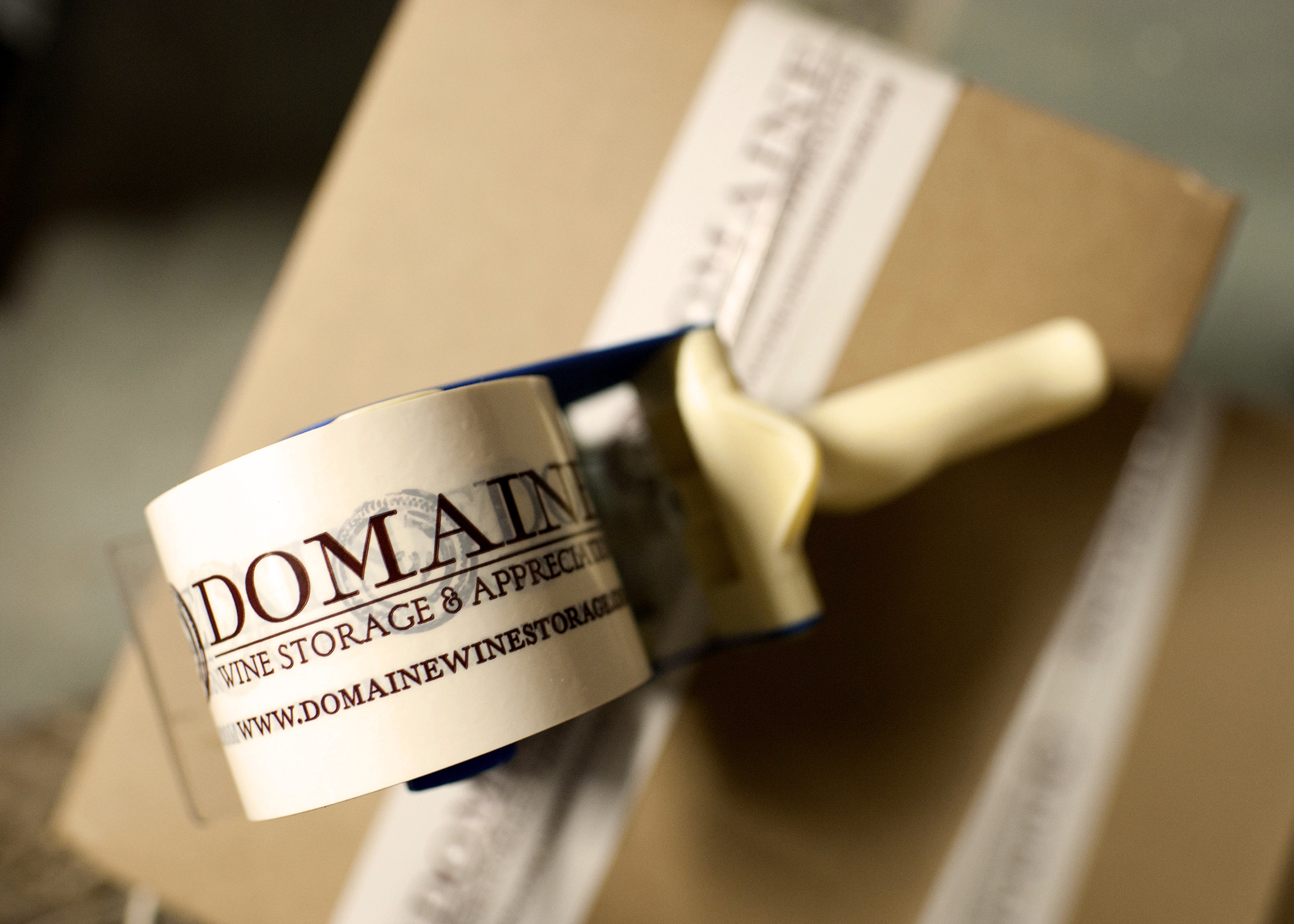 Fall shipping season is upon us!  The deadline to make your shipping requests for our Fall 2014 consolidation is October 15.  Please see below for a reminder of how to participate in our consolidated program, along with a list of participating partners.

Also, we would like to challenge all of our clients to think about the environmental impact of wine shipping. Wine is an agricultural product that depends on clean air, water and earth. Wine shippers, especially styrofoam, have a much higher price than may initially appear. You pay your vendors to use a shipper, and the increased cost of shipping the bulky box. Many of you then have us repack your shippers into normal boxes. We then have to pay to break down and dispose of these unwanted shippers. We have experimented with recyling and giving away extra styro, but quite frankly, we get many times more coming in than we can find homes for. At certain times of the year, each of our warehouses are filling multiple dumpsters per week to dispose of styro.
Industry norms are hard to change, but the first step is to think twice before shipping wine. Ask your merchants to hold orders, and let us know where you have purchases waiting. We offer quarterly consignments from many of the major industry vendors, and can arrange for pickup from one-off locations as well. Shipping in original packaging, on a temperature-controlled pallet, is better for your wine, better for the environment, and usually much less expensive to boot! Help us to STOP THE STYRO!
TO PARTICIPATE IN OUR CONSOLIDATED SHIPPING PROGRAM FOLLOW THESE INSTRUCTIONS:
1. Contact any of the retailers below with a request that they release your wines for the Domaine consolidated shipment.
2. CC drew@domainewinestorage.com on your vendor release request so he can track release forms.
3. Submit a consolidation request form by clicking here (note: you still have to contact your vendors separately).
SHIPPING RATES:
–  $30 per piece* from Domaine facility to Domaine
–  $40 per piece* if a pickup is required
PARTICIPATING RETAILERS:
Acker Merrall (bi-monthly pickups)
Mark Gray – mark@ackerwines.com
The Chicago Wine Co.
Pete Duffy – pete@tcwc.com
Crush Wine & Spirits (bi-monthly pickups)
Jason Carson – jason@crushwineco.com
Garagiste*
Peter Murray –peter@garagistewine.com
*Winter 2014/Spring 2013 consolidation only
Hart Davis Hart
Jennifer Marshall – shipping@hdh.com
JJ Buckley
Please contact your sales rep or
Charles Chen – charles.chen@jjbuckley.com
K&L Wine Merchants
Colin Courtney – colincourtney@klwines.com
Premier Cru
Please contact  your sales rep or sales@premiercru.net
Rare Wine Co.
Rachel Stein – shipping@rarewineco.com

Woodland Hills Wine Co.
Sergio Suarez – sergio@whwc.com
Please contact Drew Paquin (drew@domainewinestorage.com, x1305), Director of Logistics, for any questions regarding consolidated shipping. We are very excited to help with your collection!
THE FINE PRINT:
–  * A piece is defined as any box regardless of its bottle quantity. Ask your retailers to consolidate before sending.
–  Domaine New York is the consolidation point for the East Coast.
–  Copper Peak is the consolidation point for the West Coast. A temperature-controlled warehouse and wine distribution center in American Canyon, Copper Peak meets our strict requirements.
–  The timing of our consolidated shipments depend on volume and freight schedules. If you need your wine by a specific date, please let Drew know and we will do our best to find a shipping option that works for you. Standard consolidation rates may not apply.
–  Because volume is key, please forward this email or our information to anyone you know who could use our services.
Cheers!
The Domaine Wine Storage & Transit Team
t. 314.667.5328
www.domainewinestorage.com