---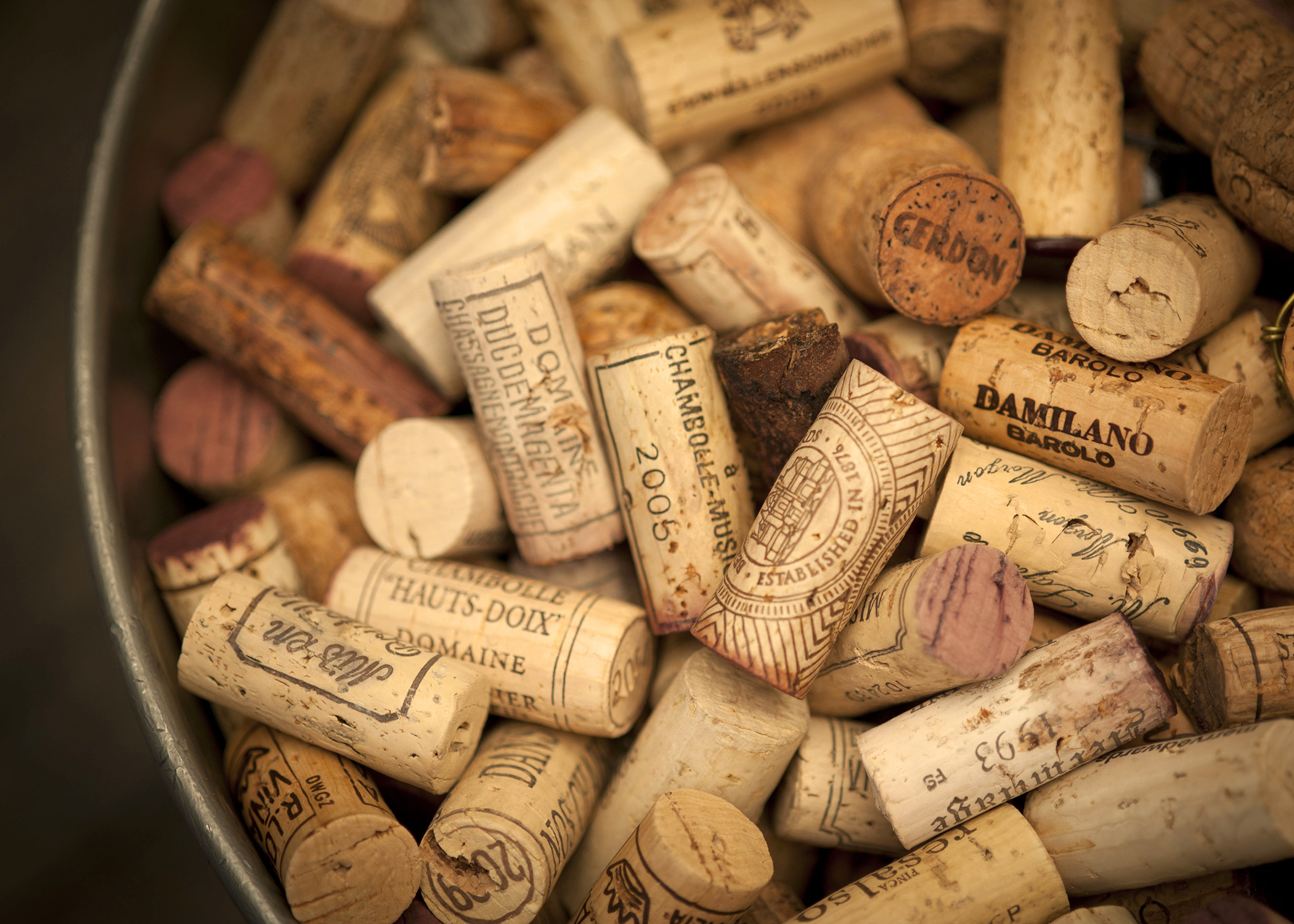 West Concord Place, the street in front of Domaine Chicago, is currently
undergoing a major rehabilitation.  Please note that we will be open for
business during construction.  All shipments in and out of the facility
will be running at their normal rate.
The project, which includes a brand new street and sidewalks, is slated to
be completed by the end of November.  Christopher promises to open a
bottle for anyone stopping by to view the progress!
Park in the alley for very quick drop offs or pick ups, or on Elston
Avenue for longer  stays. Please call us if you have any questions or
concerns.