---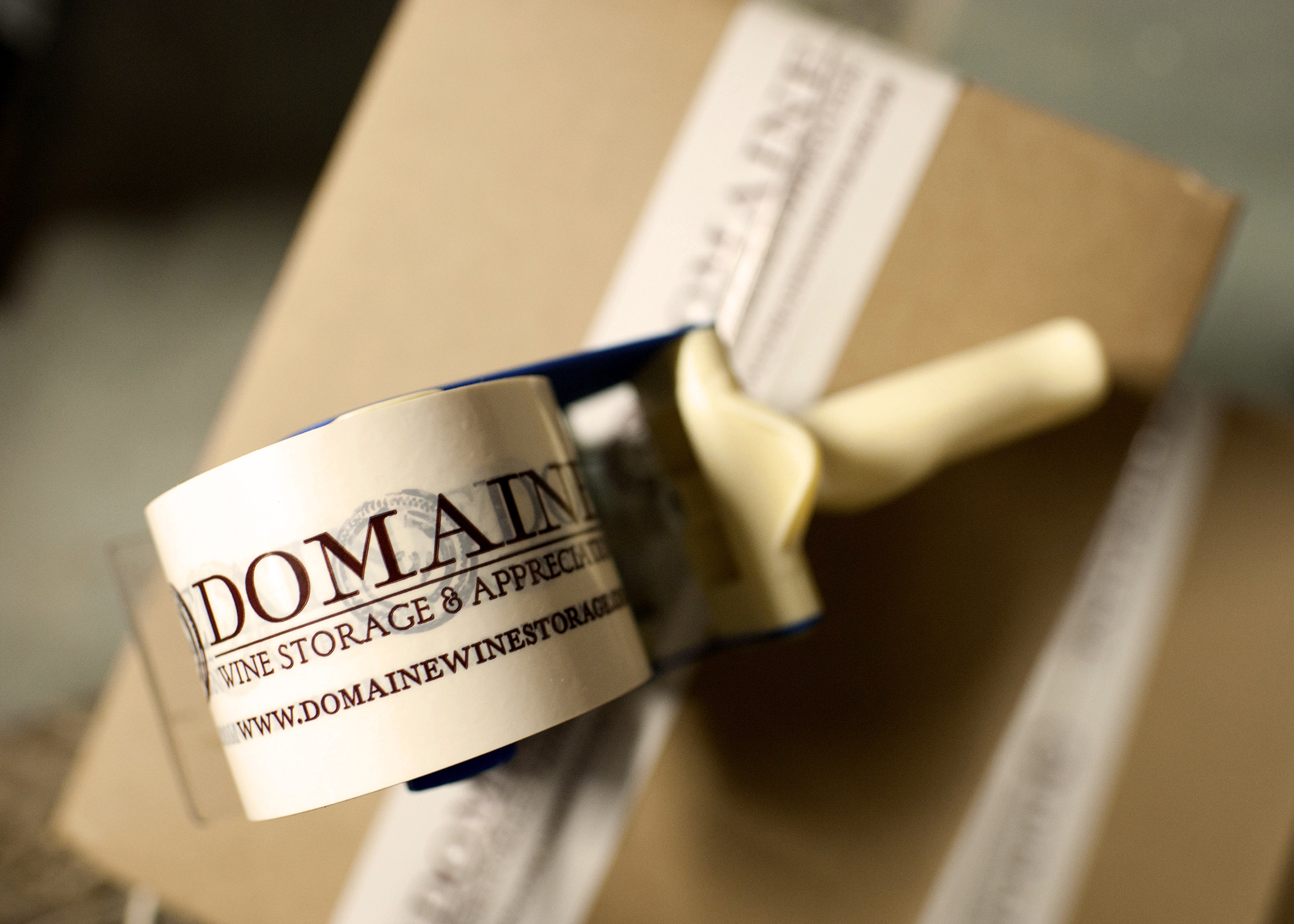 It is Spring Consolidated Shipping time again!
Twice per year we help our clients get wine from New York retailers and auction houses.  If you would like to save on shipping to the Midwest and have your wines by the beginning of May we'd be happy to help.  You do not need to be a Domaine Wine Storage client in order to participate in the consolidation.
HERES HOW IT WORKS:
We will be consolidating wines in our storage locker at LLK in New Jersey.  LLK will be providing piece counts of items arriving for each person, but inventory services will not be provided.  Please follow the below guidelines if you would like to participate:
If you have wine anywhere in the NY Metro area, please have it shipped or delivered by April 25th to our locker at LLK at the below address:
LLK Wine Storage
c/o Cellar Advisors, YOUR NAME
88 Carter Drive
Edison, NY 08817
Coordinate with your vendors to shop or deliver your wines to LLK.  Please note that LLK and Cellar Advisors are not  responsible for scheduling or tracking your vendor shipments.
If you have wine at Acker or Crush please let us know, we will be coordinating separate shipments from these locations and  will arrange the shipment for you.
Your wine must be received at LLK NO LATER THAN MONDAY, APRIL 25th
We will contact you when your wine is available for pick up at Domaine St. Louis or Chicago
Expected cost is around $20 per case, but final costs are depenent on the number of cases being shipped
If you are interested or have further questions, please send any information, documentation or wine invoices to our Office Manager Lauren McIntosh at 314-667-5328 or lauren@cellaradvisors.com