---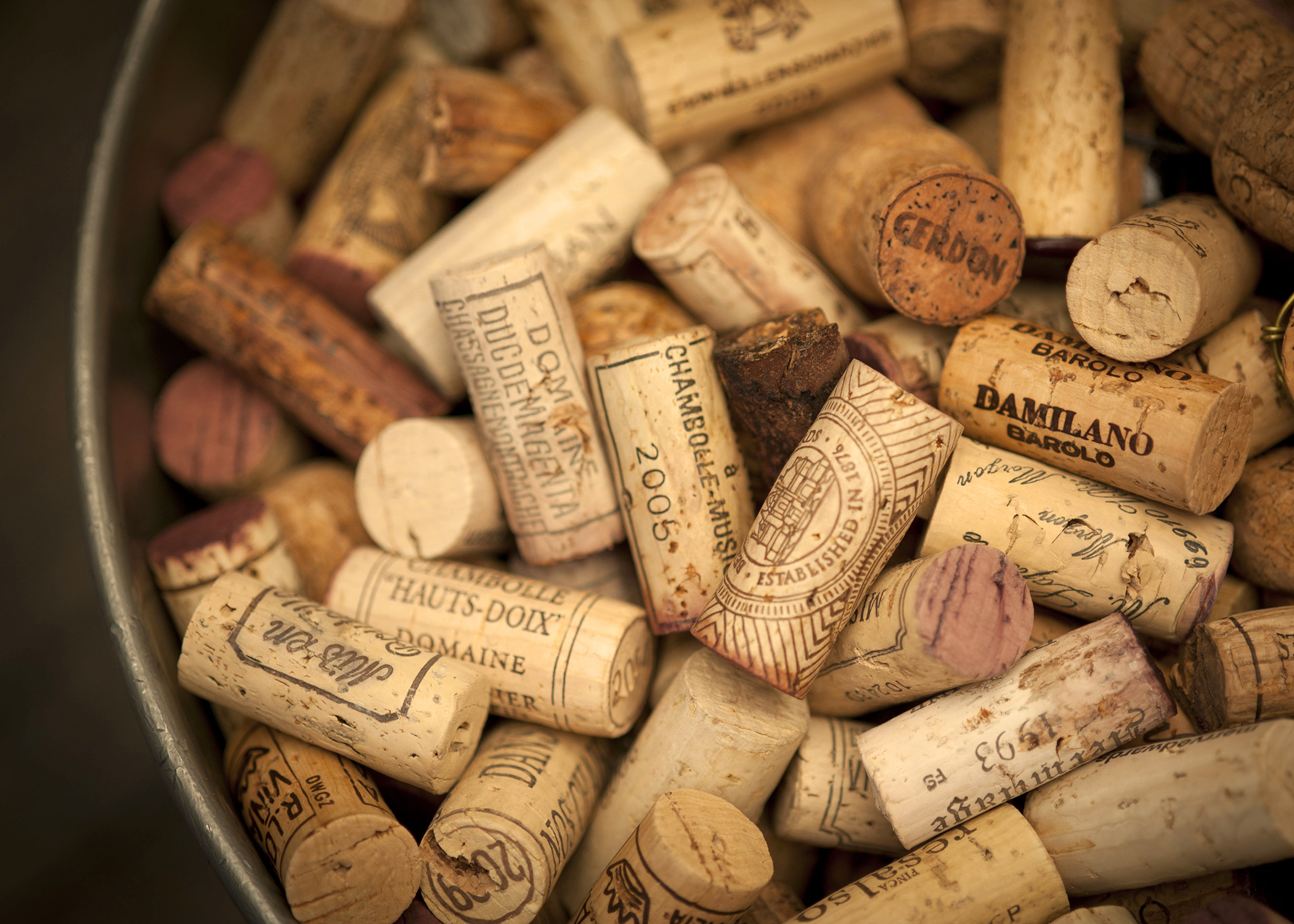 Domaine Wine Storage & Appreciation is proud to partner again with the American Heart Association for their annual fundraiser, Heart's Delight Wine Tasting & Auction.  This year's event will take place April 23 and May 1 – 4 in Washington D.C.
Widely recognized as a premier destination event, Heart's Delight gathers winemakers, culinary greats and distinguished guests to play and bid in our Nation's Capital.  This five-day celebration of exceptional food and wine has raised more than $11 million for the American Heart Association to build healthier lives free of cardiovascular disease and stroke.  We invite you to participate and support this great cause.
YOU CAN HELP IN TWO DIFFERENT WAYS
1. Donate bottles through the auction
2. Purchase a ticket to one or more of the events
WINE DONATIONS
The American Heart Association would like to fill the remaining auction lots with California Cults, Burgundy or Bordeaux.
Minimum auction donation: $100
Deadline to donate: March 24
Contact Krissy Hof with a list of wines to donate at krissy@www.domainewinestorage.com or 314.667.5328 x 1002 to plan your donation
We want to make this easy for you! Our team will manage all logistics and paperwork associated with your donation and make sure that you receive a tax letter after the event
EVENTS
Join Marc Lazar, Mo Cherry, and Drew Paquin for one or more of the Heart's Delight events!  Please visit the official Heart's Delight website for more details, or contact Krissy Hof at krissy@www.domainewinestorage.com or 314.667.5328 x 1002 to purchase your tickets.
Cheers,
The Domaine Wine Storage & Appreciation Team