---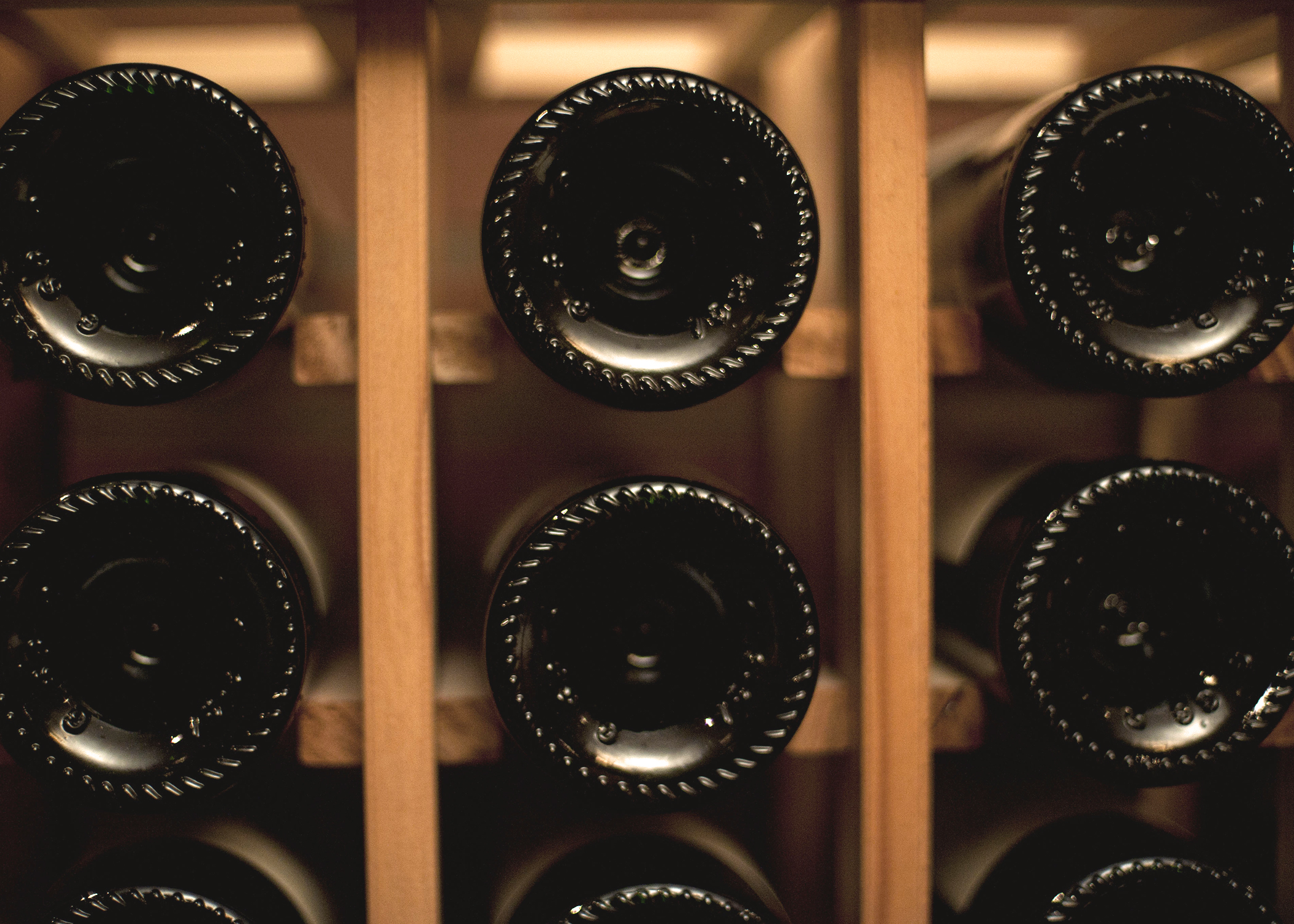 This agreement represents the first step in a measured expansion into new markets – bringing the best team in wine storage to collectors everywhere;  Nation's most robust storage, logistics and services platform now in place. 

New York, NY, December 14, 2011 – Domaine Wine Storage and LLK Enterprises are proud to announce that LLK is now part of the Domaine network.  The facility will join existing locations in Chicago, Saint Louis and Washington D.C.
Marc Lazar, President of Domaine Wine Storage and sister-company Cellar Advisors notes, "It is an honor to enter this critical wine market and take on the prominent position that LLK has rightly earned.  LLK has been a market-leading business, with a level of top professionalism and tireless dedication to its clients.  We look forward to upholding the standards already set, while introducing our best-in-class portfolio of storage options, services and technology to collectors on the East Coast."
John Kapon, CEO of Acker, Merral & Condit adds, "LLK is Acker's preferred storage vendor.  We are excited to welcome Domaine to the metropolitan area and introduce it to our growing family of clients.  It is clear that their expertise in the wine storage and logistics business is second to none.  Domaine will be able to provide even more services and options for our clients.  I have long worked with Marc Lazar and consider him to be one of the best in the wine business, which is why we chose Domaine to handle the storage and logistics needs for our new presence in Chicago."
Endeavoring to build a comprehensive wine storage and logistics network, Domaine plans to develop several more facilities in 2012.  This network will afford Domaine's customers lower shipping costs and increased access to consolidated shipping via refrigerated truck.
About Domaine Wine Storage & Appreciation
Headquartered in Saint Louis, Missouri, Domaine Wine Storage offers premium wine storage and service packages to the discerning wine collector.  With locations in Saint Louis, Missouri, Chicago, Illinois, Washington D.C and Edison, New Jersey, they are one of the few operators in the country to offer receiving, inventory and shipping consolidation services to their customers.  Domaine relieves the inconvenient details of collecting which helps the client more fully enjoy their wine.