---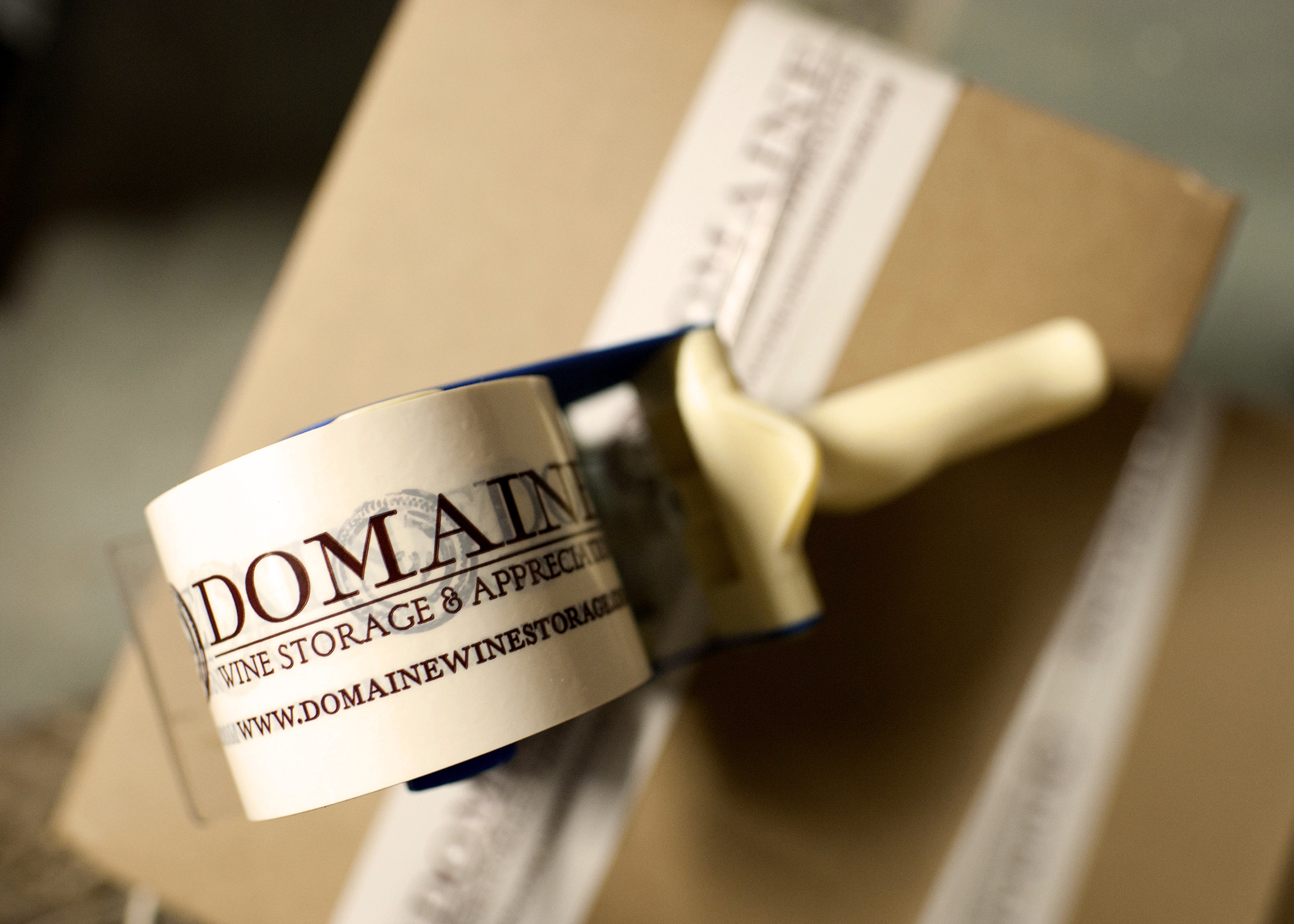 Underwritten by Lloyd's of London, we have access to over $100 Million of coverage that holds an A.M. Best Rating of A+ (XIV).  This rating means that the Lloyd's syndicate has the highest score for management and $1.5 to 2 Billion of reserves in excess of outstanding policies.  In addition to this tremendous financial strength, our policy has domestic support from Edgewood Partners Insurance Center, one of the 50 largest brokers in the US.
Through our years of experience evaluating policies good and bad, we have built a program with extensive features and protections.  All Domaine clients receive:
Worldwide transit/shipping coverage for wine directed to or from a Domaine Facility, regardless of carrier.
Zero deductible for storage coverage and very low deductibles for transit/shipping.
All peril coverage in all Domaine facilities under one policy, including extremes of temperature, mechanical breakdown, theft, breakage and loss.
Coverage for earthquake and flood.
Additional coverage for wines in client homes up to 20% of the value of wines at Domaine.
Complimentary appraisal from Domaine for purpose of securing appropriate coverage.
 Individual certificates of insurance issued in customer name – know you are specifically covered and not part of a group.
We are certain that you will not find a better-priced insurance program at any facility, and our features are second to none as well.  Pricing quotes are available from any of our facilities and we have access to substantial discounts for collections over $1 Million.