---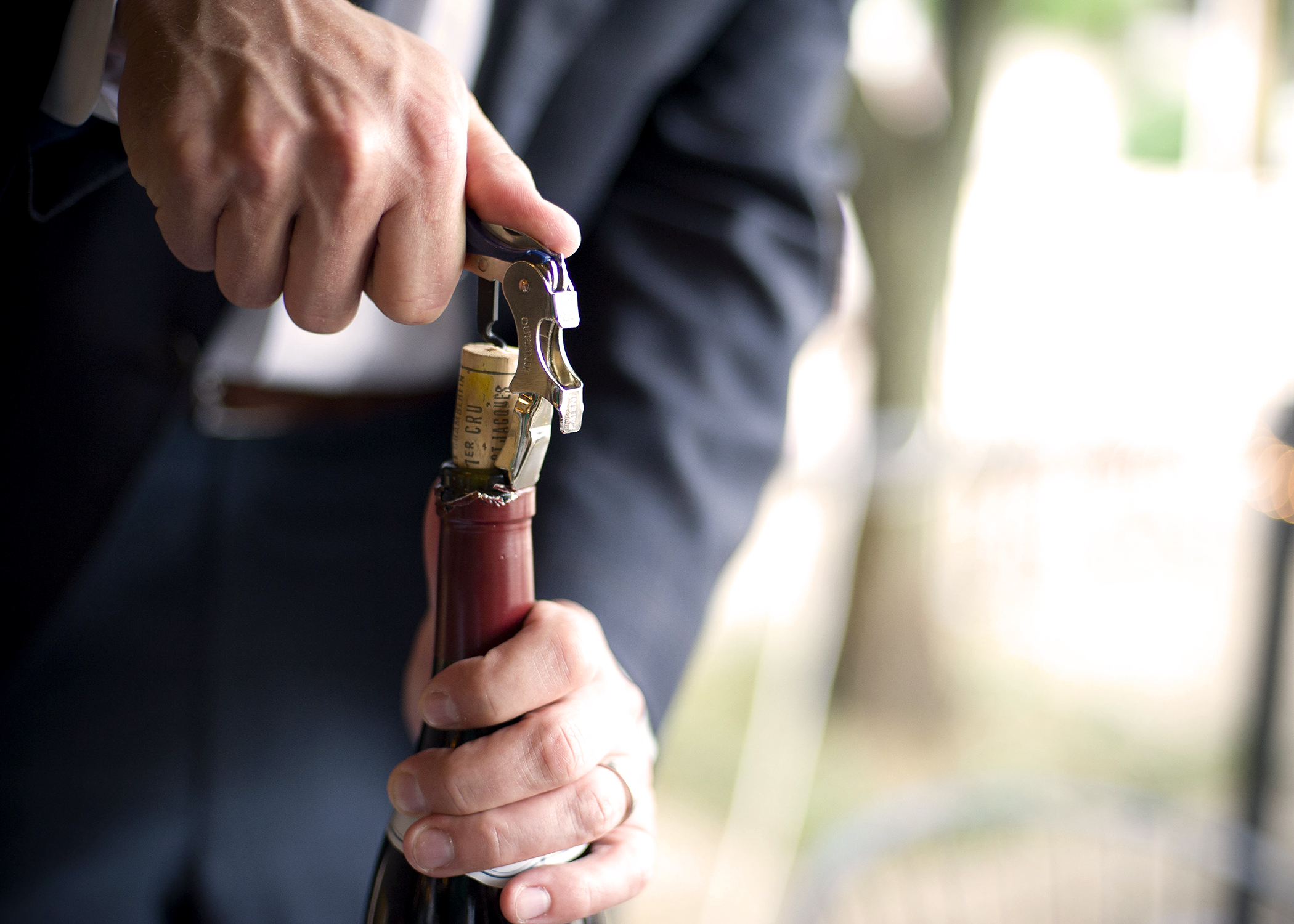 GREAT NEWS!  Domaine New York and DC weathered Hurricane Sandy well.  We did not lose power and there was no flooding – your wine is safe and sound.
At Domaine DC business will resume as normal.
At Domaine NY, the warehouse will be open beginning November 1.  Pick ups and deliveries will be suspended for the week.  If you are in need of help temporarily relocating wine from a location that was affected by the storm, please contact Krissy Hof at 888.627.4556 or krissy@www.domainewinestorage.com to arrange a pick up.
The entire Domaine team sends well wishes to you and your families.