---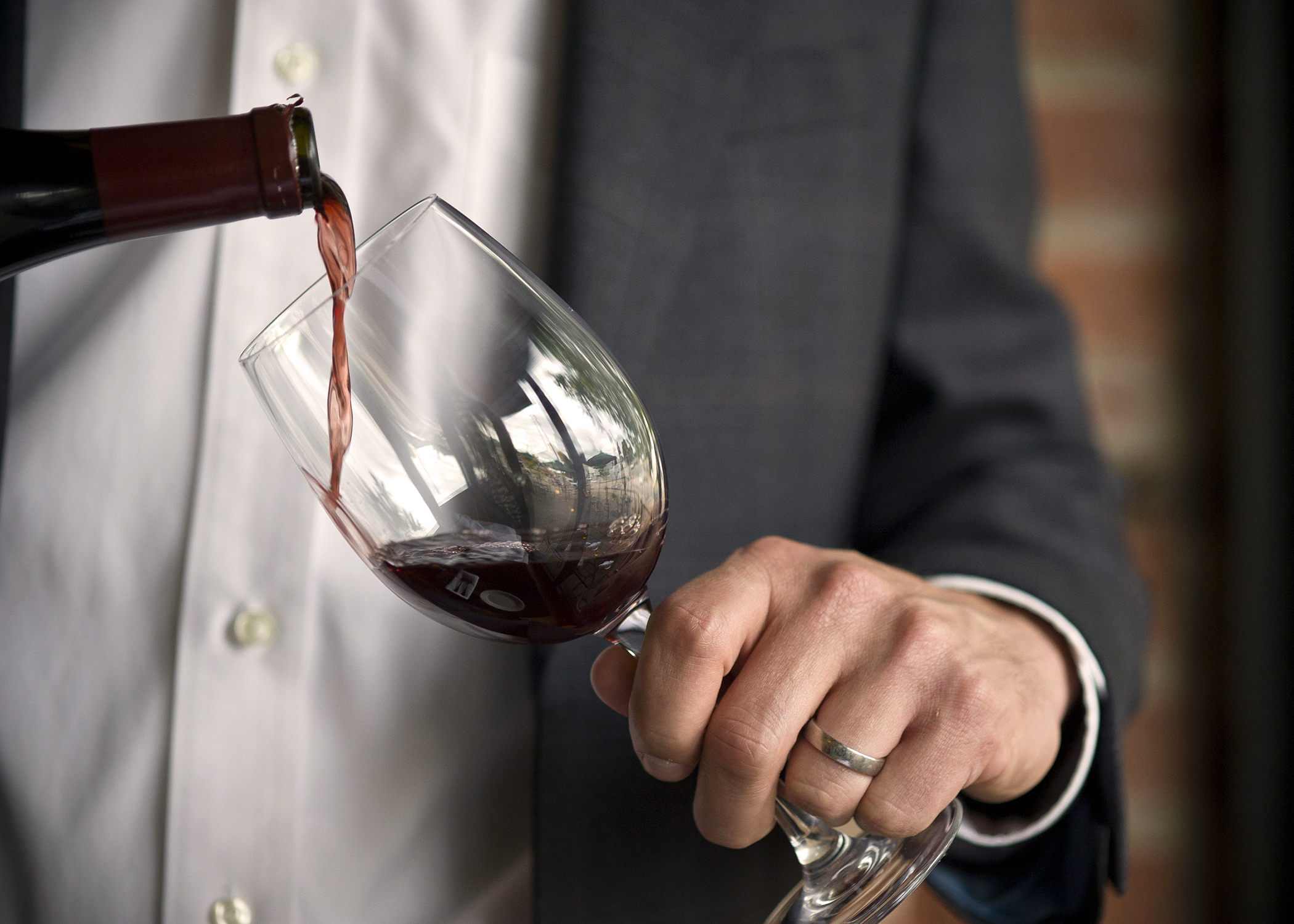 We were honored to host Florent Baumard from the famed Domaines des Baumard in the Loire Valley last week at Domaine Chicago.

This very special tasting featured a venerable lineup from the Estate including such group favorites as the rare Trie Special, produced only in exceptional vintages, the sweet nectar of the revered Quarts de Chaumes, and the Logis de la Giradiere from Anjou, the sole red wine of the estate, initially produced for the family's private consumption. The 2006 Domaine des Baumard "Clos du Papillon" Savennieres was the wine of the night for many.

A special thanks for Florent Baumard, Mike Baker from Vin Chicago and Taryn Westra from Vintus.