---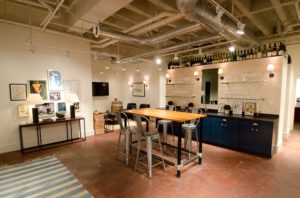 300,000 Bottles Of Wine Live In This Old, Underground Rolls Royce Dealership
We are pleased to share that Domaine Storage is featured in an article published by the DCist; a website about Washington, DC and everything that happens there. It is always humbling to be featured in a press piece regarding our business and the wine industry.  Click here to check out this wonderful article that includes some great quotes from our General Manager, Amelia Harvey.
"I've seen too many of our clients end up in a panic when their home wine fridge suddenly goes down and they're left scrambling to get hundreds of bottles to safety. I'd say that's one of the biggest differences between storing with us versus at home." – Amelia
Wine Storage: Washington, DC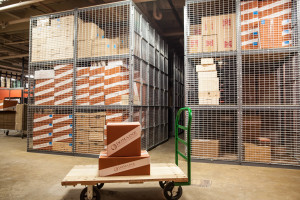 Interested in learning about wine storage, or the suite of services we offer dedicated to the discerning wine collector? Click here to read about our facility located in Washington, DC.
Cheers,
The Domaine Team