---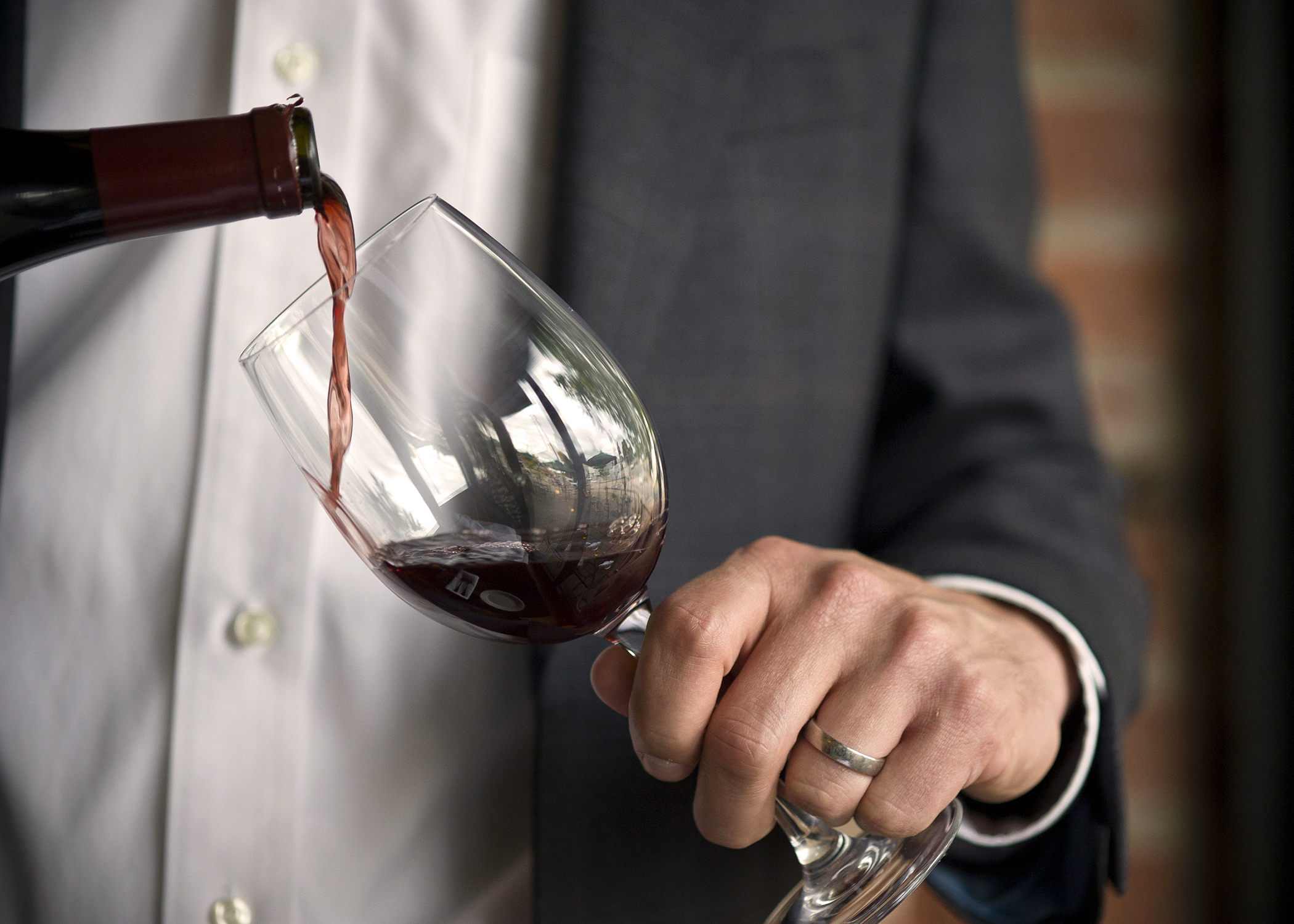 By Missy Frederick, Staff Reporter of the Washington Business Journal
Love wine but lack a wine cellar?  Domaine D.C. can help.
The company, an offshoot of St. Louis-based Domaine Wine Storage & Appreciation, is opening a wine storage facility and private tasting club in D.C.'s Van Ness area.  The goal is to appeal to an array of wine collectors, from hard-core investors to hobbyists.
Domaine has leased 11,000 square feet in two underground levels at 4221 Connecticut Ave. NW across from the Van Ness Metro station.  The company is building out its facility and hopes to open its storage lockers and tasting room by spring, according to Director of Operations Justin Connor.
"We feel we were pretty savvy to spot this market opportunity," said Connor, a D.C. wine consultant who sold his company, the Nobel Vine, to Domaine founder Marc Lazar in 2010.  "There's a vibrant wine community here and a lot of wine collectors, and few methods that collectors can use in the city to form groups and organize tastings."
It's a problem Connor has experienced personally – he belongs to about half a dozen wine clubs, and members struggle to find places to meet up that don't involve an expensive meal, he said.  At Domaine, members will have access to a tasting room with wireless Internet access, televisions and other amenities.
Domaine has storage location in Chicago, St. Louis and just outside of New York.
Wine storage appeals to both collectors who lack space to store their own bottles and serious investors who require precise temperature controls.  Domaine will charge members between $2.50 and $4 per case per month to store wine, depending on what services they require.  At the higher end, Domaine can digitally catalogue and monitor a customer's collection.
About 30 people in the region have signed up for Domaine's services and are currently having their wine stored in one of its other locations, Connor said.  An additional 25 to 30 have already expressed interest in storage once the facility opens for business, Connor said.
D.C. is known for having an extensive community of people interested in wine, and there aren't a lot of competitors in the wine storage arena.  One company, The Wine Rack, advertises a similar service online.
"We have always welcomed healthy competition," said Wine Rack owner David Gray.
"It's widely cited that the D.C. area has the highest per-capita consumption of wine in the country, and I believe that the presence of lots of wine bars and neighborhood wine shops, as well as the popularity of wine dinners at restaurants and events, supports this," said Kelly Magyarics, a D.C.-based wine and spirits writer and educator.
According to the most recent statistics, U.S. wine sales totaled $30 billion in 2010, up 4 percent from 2009, according to San Francisco-based The Wine Institute.  That year, the U.S. surpassed France as the world's largest wine-consuming nation; Americans downed 330 million cases that year.
The Van Ness facility will have the capacity to store 25,000 cases of wine, or 300,000 bottles.  Domaine currently handles more than 1 million at its various locations.
Connor said Domaine's customers come customers come from a range of backgrounds and demographics – from 21-year-olds to 90-year-olds-and many have a small collections that only require a limited amount of storage.  Connor said more people would likely invest in wine if they realized it was doable on a smaller budget.  He himself started collecting the beverage in his early 20s.
"As long as you're an informed purchaser and you put some thought into what you're buying," he said, "you can really do some damage in the wine market for $2,000 to $3,000 a year."