---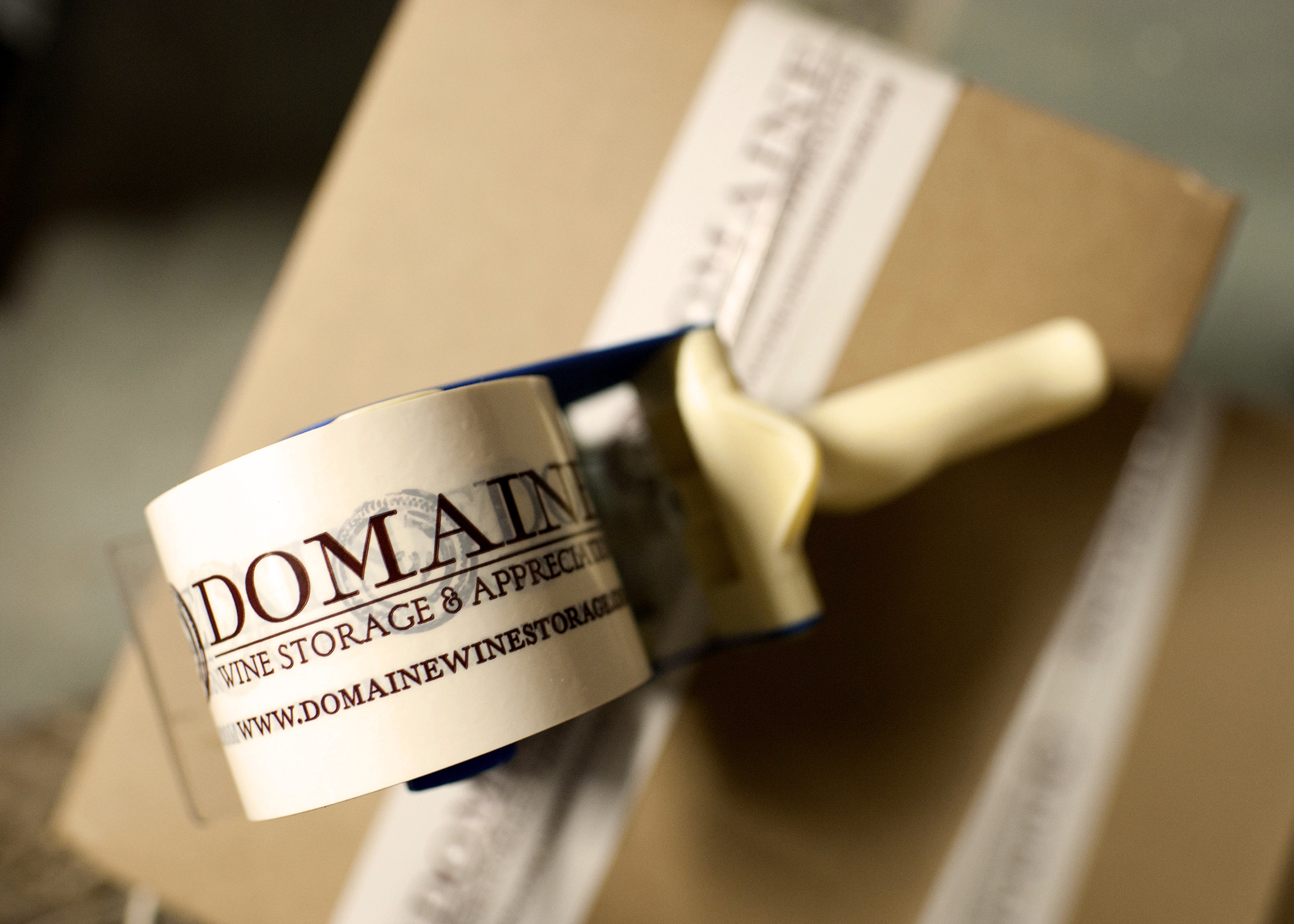 Please join us in welcoming Fritz Hatton and Arietta to Domaine Chicago on Tuesday October 4th from 5:30-8:30 pm.
Framed wine auctioneer Fritz Hatton and his wife Caren founded Arietta in 1996 in partnership with wine maker John Kongsgaard and his wife Maggy.  The partnership was born of a shared passion for fine wine and classical music.  The Hatton's purchased to Kongsgaards' interest in Arietta in 2005, and appointed as winemaker the very talented Andy Erickson who has also overseen winemaking operations as Screaming Eagle, Ovid, Dalla Valle and Favia.  Since then Arietta has grown to include five distinctive Bordeaux style blends, one white and four red.
The vinous inspiration for Arietta was an extraordinary 2.3-acre block of Cabernet Franc on the Hudson Ranch in Napa/Carneros.  The fruit from this block of Cabernet Franc serves as the core of the Arietta Red Wine (renamed Arietta H Block Hudson Vineyards in the 2000 vintage).  The Arietta project grew with the selection of additional superb blocks of Merlot and Syrah on the Hudson Ranch.  Arietta added two wines to its portfolio: Arietta Red Wine Variation One, an innovative blend of Merlot and Syrah, and Arietta Merlot Hudson Vineyards, produced only in selected vintages.
This is a rare opportunity to taste these limited wines sold only through mailing lists and select restaurants.
SELECT WINES BEING POURED
2009 Arietta White Wine on the White Keys, a white Bordeaux-inspired blend of Sauvignon Blanc and Semillon
2009 Arietta Ouartet, a Bordeaux-style blend of Cabernet Sauvignon, Marlot, Cabernet Franc, and Petit Verdot
2009 Red Wine Variation One, a blend of Merlot and Syrah, from the Hudson Vineyards
2009 Arietta Cabernet Sauvignon
2009 Arietta Red Wine H Block Hudson Vineyards, a blend of Cabernet Franc and Merlot
We hope you can join us for very this special event.
Space is limited; please RSVP to christopher@www.domainewinestorage.com
View the entire list of scheduled events in the Chicago lounge here