---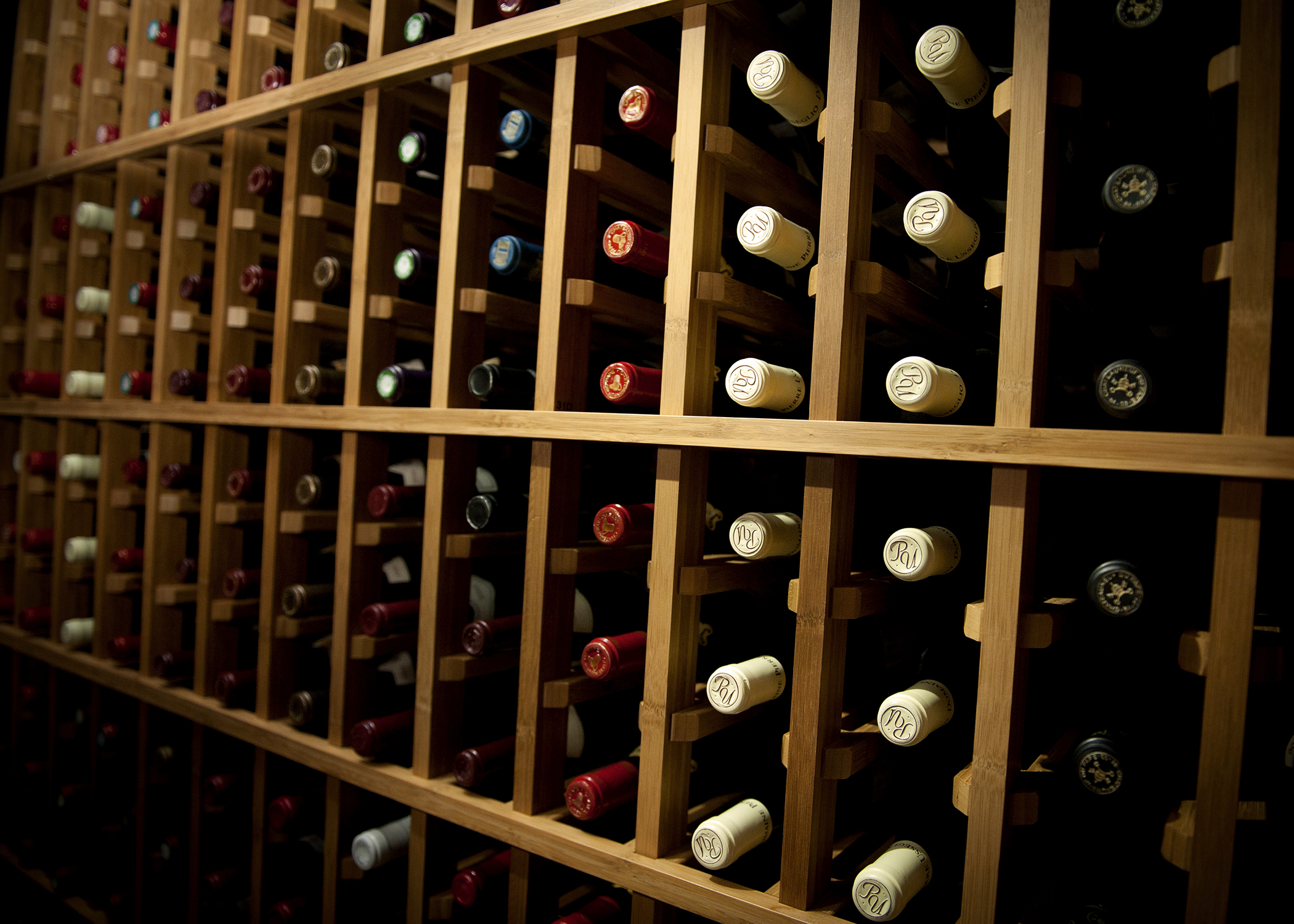 We're showing off the new DC digs!
Stop by from 5pm-7pm on Friday, September 28th
Our warehouse is 95% complete and we don't want you to wait any longer.  The contractors will still be installing lockers and making final touches, but Domaine will be COLD AND SECURE.  Come to take a look around, meet the team and see what all the buzz is about.  If you wish, you can even pick out the exact location of your locker.
Can't make it to the party but want to SCHEDULE A VISIT?
Domaine DC is accepting visitors starting on Monday, September 24th.  Please stop by between 11am – 6pm, or email justin@www.domainewinestorage.com to schedule a visit.