---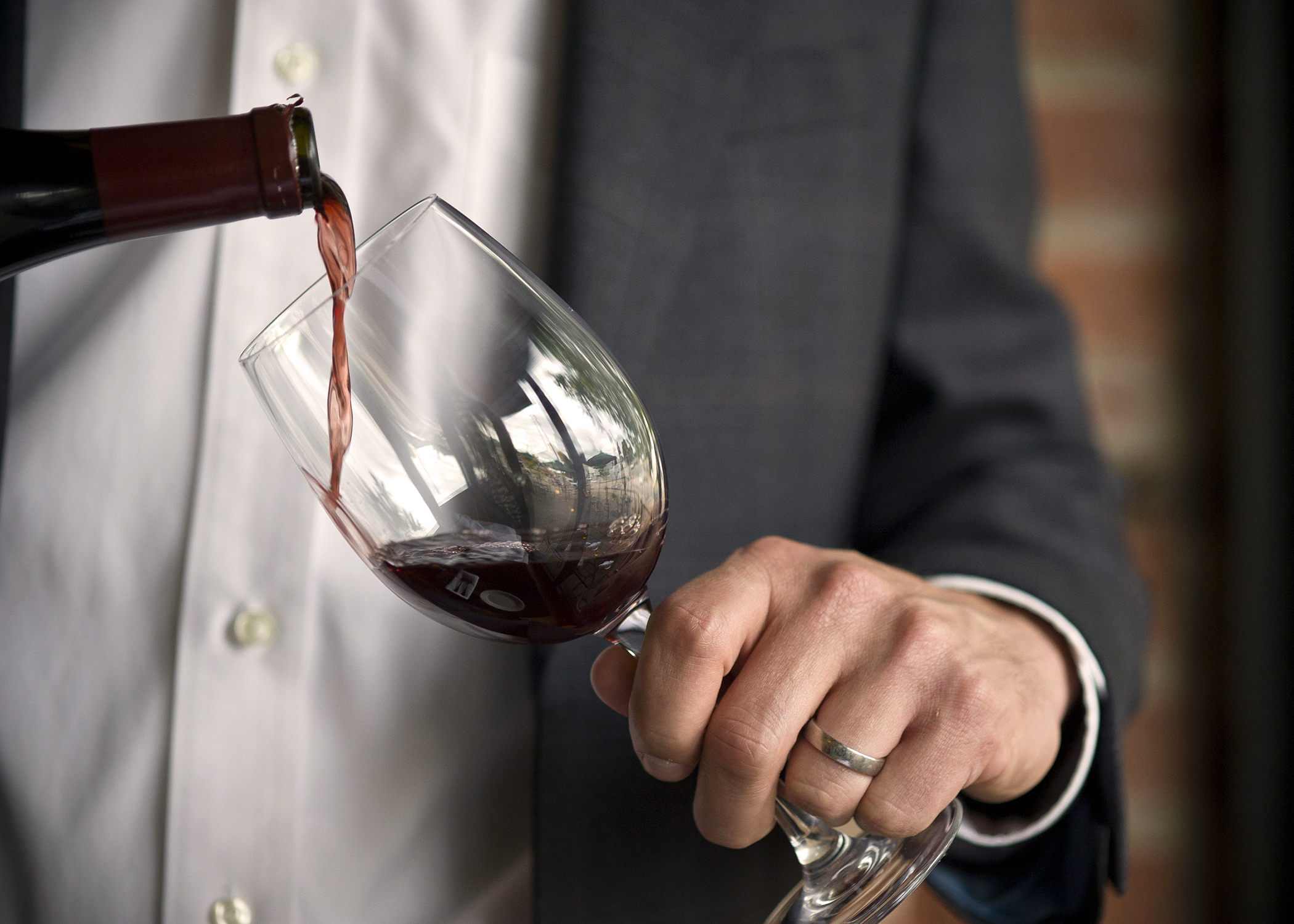 Chicago Wine Storage, a reflection on the first 6 months
Marc Lazar, President
Domaine Chicago opened in April 2010.  We couldn't be more grateful to all of our clients and the Chicago wine community for a very warm reception. Looking back on our first few months, we are most thankful for the bottles shared in our tasting room by clients, friends and even those who do not need off site wine storage. We have greatly enjoyed hearing from clients about new wines introduced to them by a sample poured in the lounge or a casual chat about a new producer with the collector in the neighboring locker.
Chicago has also become an important part of our wine shipping and logistics network.  We have found both refrigerated truck and air freight to be very competitively priced thru Chicago, and the volume of wine that our clients and other area collectors have been buying is quite impressive.
While we are not prone to bragging, your collective comments about the convenience and access of our facility have also been most appreciated.  We also see that the cost and time of upgrading the cleanliness and organization of our wine lockers as opposed to other options in Chicago has paid off.  While we are still working on the best shelf configuration for each client's needs, it has certainly been enjoyable to help collectors see and access their wines more easily than in previous storage arrangements.
We are honored to be growing our business in one of the most established "wine cities" in the country.  The Chicago chapters of the Chevalier du Tastevin and Commanderie de Bordeaux are among the first in the US.  The history of wine auctions in Chicago is quite famous as well, pre-dating even New York sales.  On a recent trip to Asia, I was impressed how many of my new friends were familiar with Chicago as a great source of wines, both at retail and auction.  I certainly did not expect to be asked about Chicago wine storage by collectors half a world away, but such is the nature of the modern wine market.
Please feel free to shoot me a call or email with any thoughts you have.  We look forward to taking care of your wines for decades to come.