---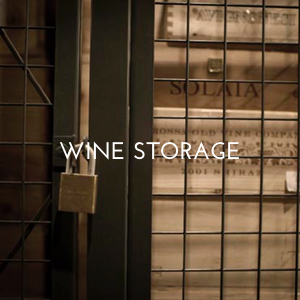 A well-curated wine collection evolves over many years – sometimes decades. If stored properly, the wines will be more enjoyable in the glass and infinitely more valuable upon resale. So, whether you are collecting for investment or enjoyment, here are six crucial concerns to consider when storing your wine collection.
---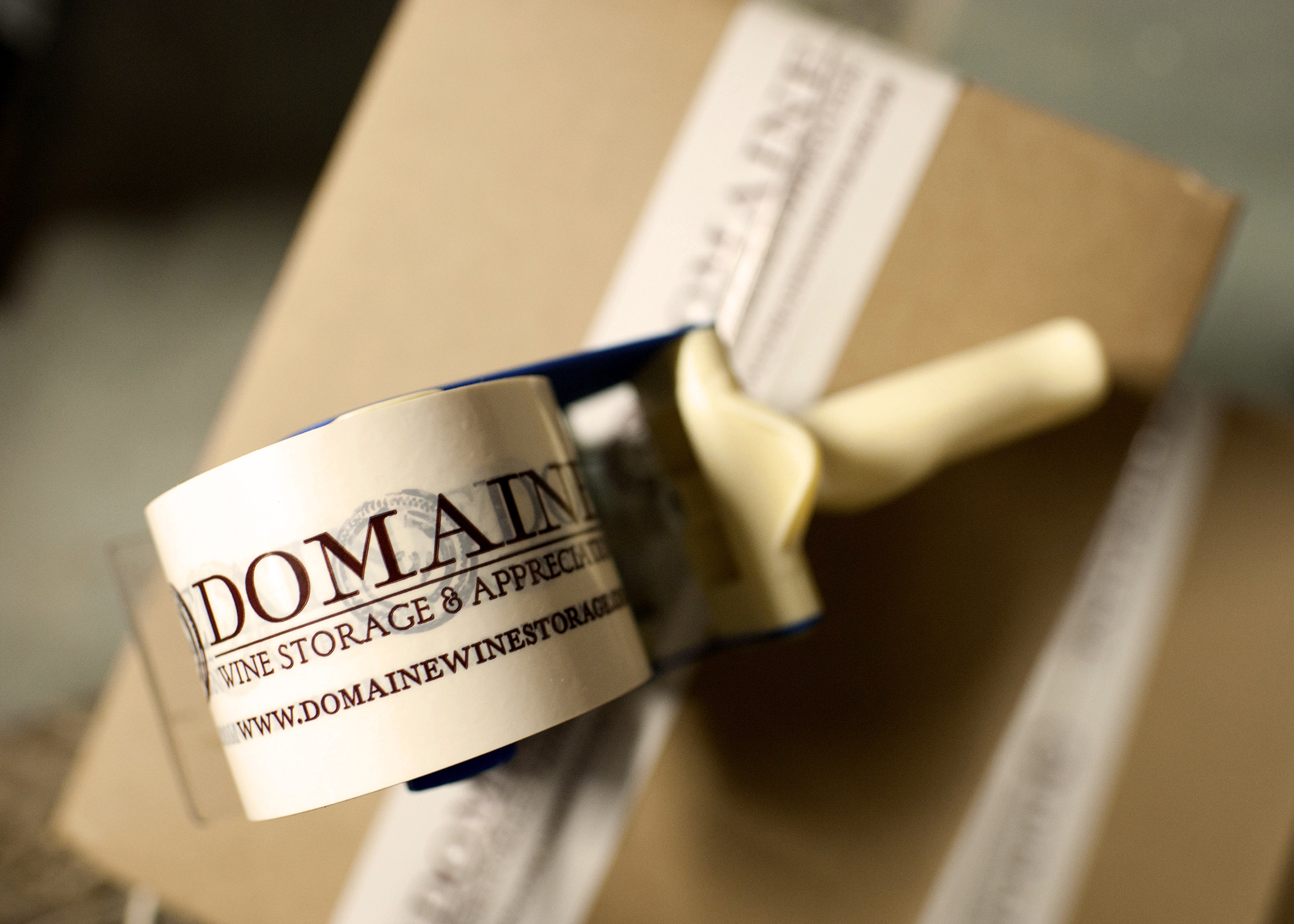 WINE SHIPPING INSURANCE – IS YOUR COLLECTION SAFE?
From the delivery of a newly acquired case or a cross-country relocation of an entire cellar, wine shipping is the collector's necessary evil.
read more