---
Domaine New York has officially gone paperless for storage pick-ups and deliveries!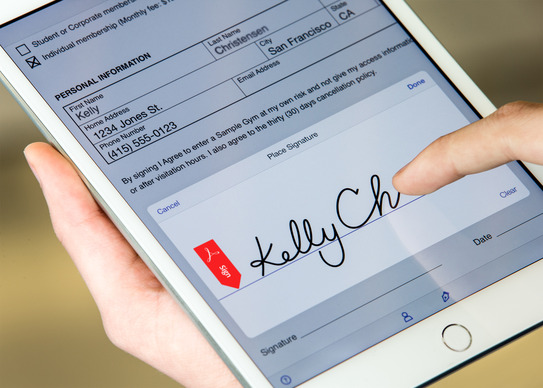 In lieu of receiving a paper receipt upon pick up or delivery of your wine stored at our facility, you will now receive an email outlining the details of your pick-up or delivery along with the signature capture upon completion of the physical transaction. If we have picked up your wine, you will also be notified when your wine has been inbounded at the storage facility as well as inventoried into your account.
It is our priority to provide the most efficient, seamless service for our clients. Thank you, as always, for your business.
Cheers!
The Domaine Team