---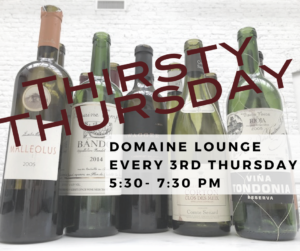 Thirsty Thursday is quickly approaching this month. After receiving multiple inquiries regarding the event, we are going to take this opportunity to answer your questions!
---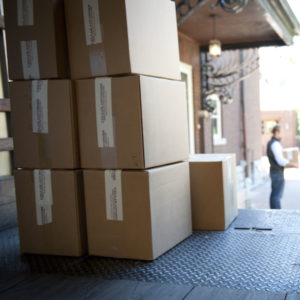 Domaine + Consolidated Shipping
Fall is the perfect time to remind you about our consolidated shipping service. Given that so many of you buy from the same wineries and retailers, we can bundle orders together, then move wine from California to your local Domaine facility.  
---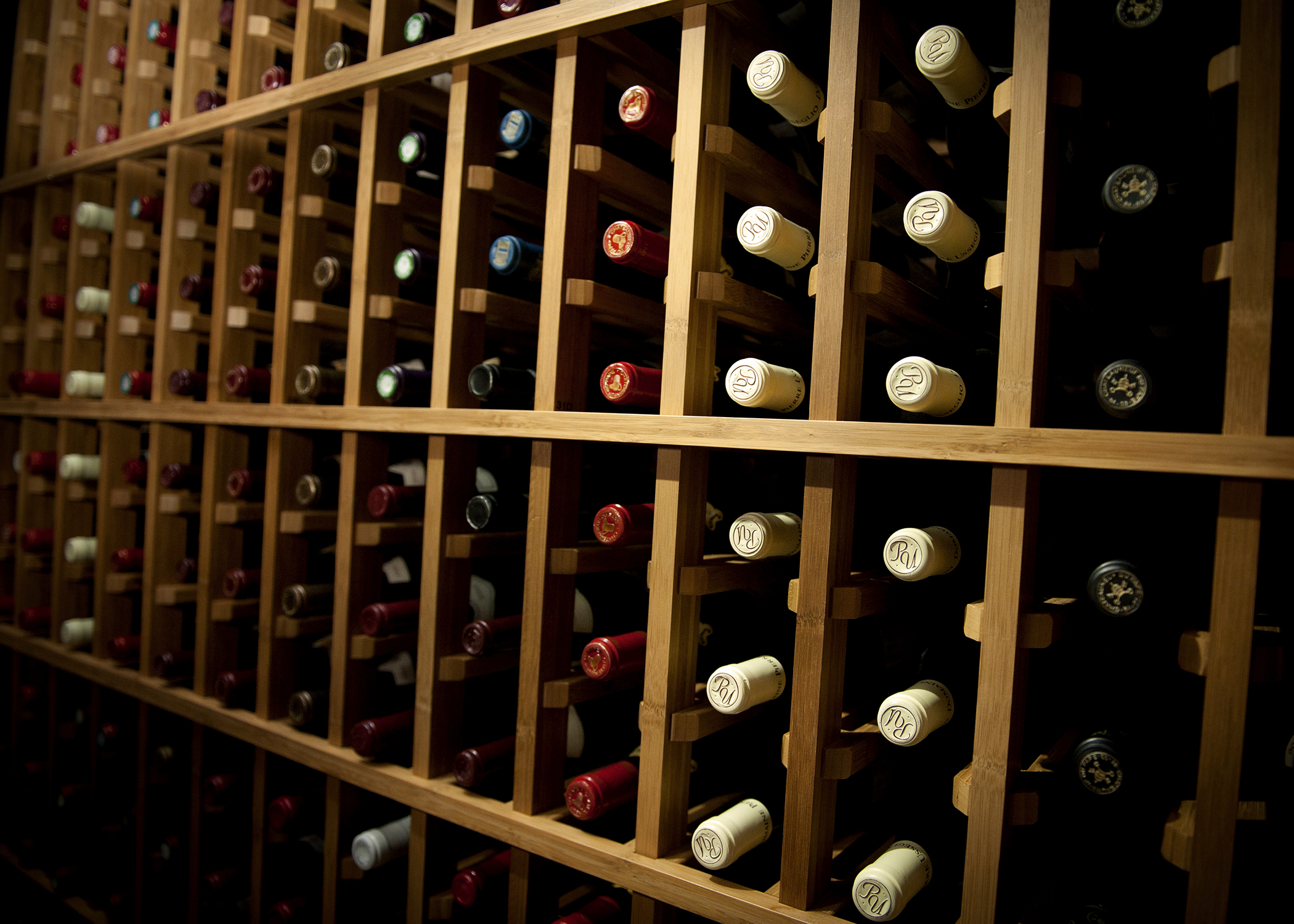 Domaine sends our support to everyone impacted by the American Canyon earthquake this morning. Our facility reports only a few dozen broken bottles, and none of them in the Domaine Wine Storage portion of the building.