---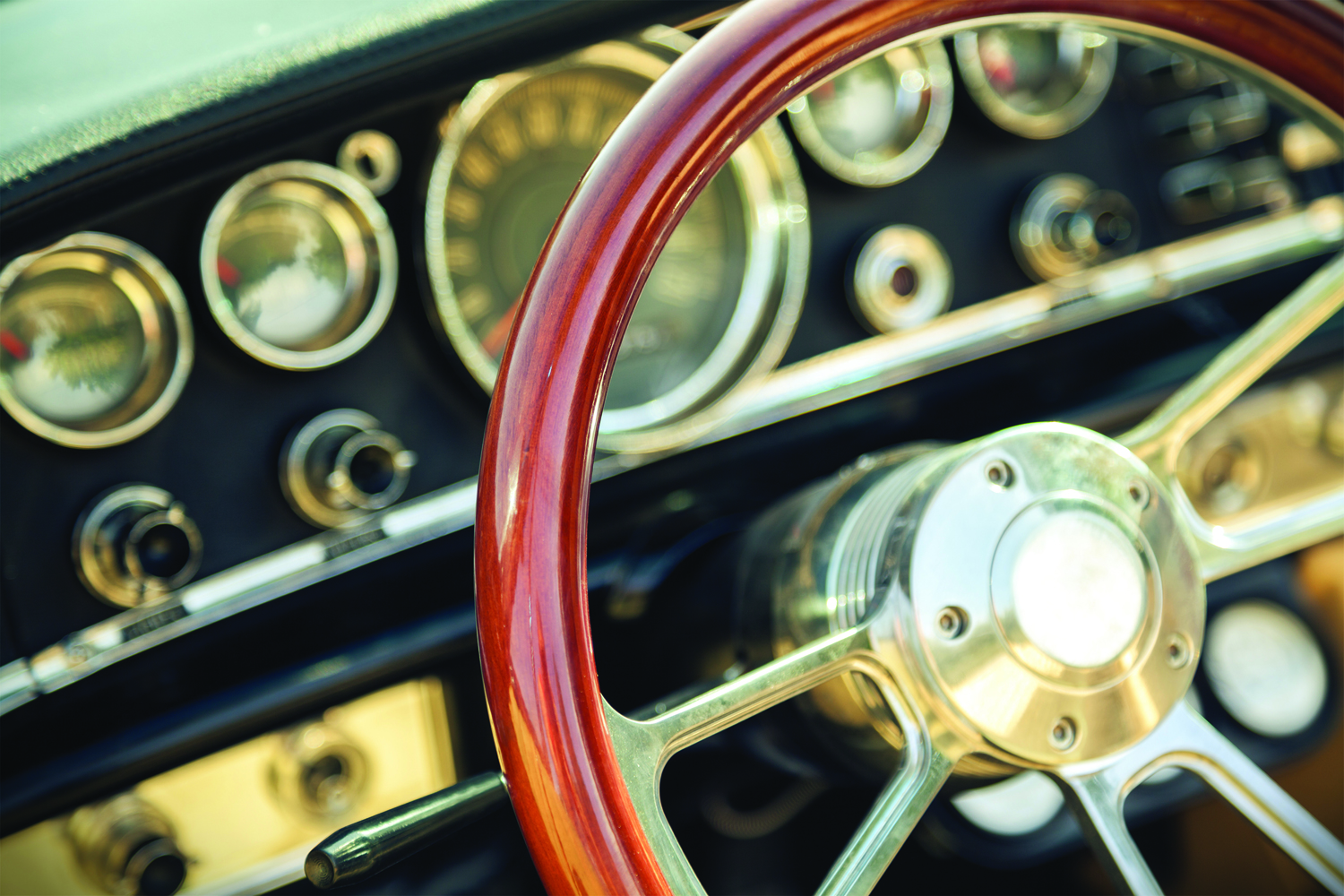 Domaine Storage expands services with 10,000 square feet for long- and-short-term storage of vehicles, hard tops, motorcycles and wheels.

Domaine Storage, the nation's leader in wine advisory, storage and transport services, expands its services with long- and short-term automobile storage. The discerning car collector can now expect the same meticulous standards for storing their vehicles, hard tops, motorcycles and wheels that Domaine has adhered to for fine wine for nearly a decade.
Domaine's move into the automotive space began this May, when the company opened its new St. Louis flagship facility at 3300 Samuel Shepard Drive in Grand Center. In addition to increasing wine storage capacity, the warehouse offers 10,000 square feet of automobile storage, providing convenience, security and maximum protection from the elements.
"We started to outgrow our flagship warehouse last year and decided to test the concept's demand at the new, larger facility. By leveraging the security, community spaces and management team of our wine services, it was a natural extension of Domaine's brand," said Domaine Storage Founder and CEO Marc Lazar.
As part of their automobile storage, clients enjoy complimentary services including lounge and community space, advanced security with video surveillance and backup power, and battery tenders for each vehicle.  Additionally, vehicle service, wash and detail, and pickup and drop off services can be scheduled using top industry partners.
"Our model has always been to develop new offerings based on client's needs and they have been requesting a place to store their collectible automobiles for a long time," said Lazar. "There is a direct correlation between the two hobbies; we are already seeing an overlap in the auto and wine storage clientele."
Inspired by their commitment to modernizing the fine and rare collecting lifestyle, Domaine aims to incorporate auto storage into its business model in additional market areas in the future.
For more information about Auto Storage please Click Here.