---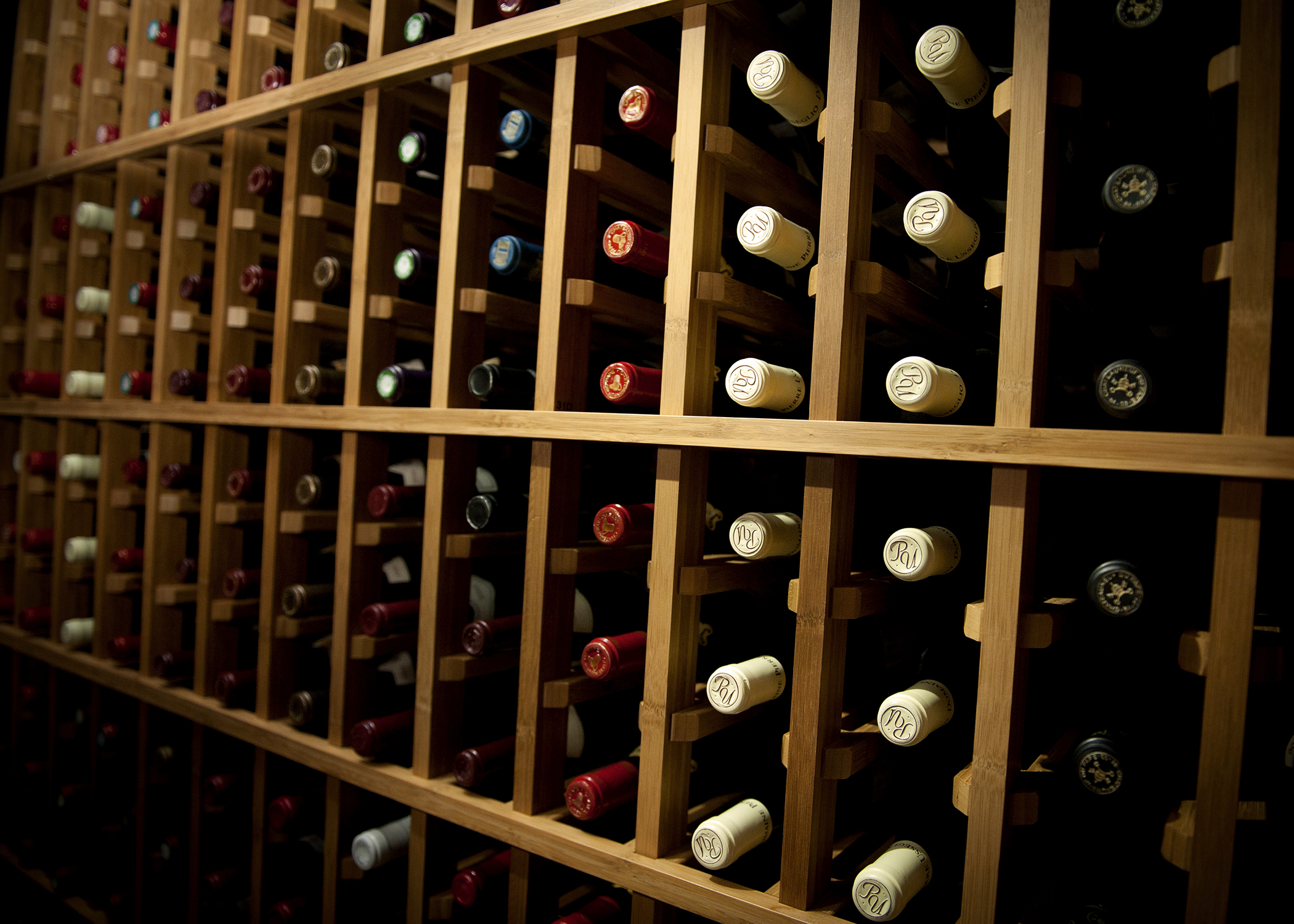 After only 3 weeks since announcing our new wine storage facility in New York, we are thrilled that the transition has been so well received.  The flood of emails and calls from both current and potential clients have ranged from: "Here is where I see a need for change" to "I've been meaning to move my wine, and now is the time" to "Let's meet to open a great bottle".  We love hearing what each of you have to say, so keep the calls coming!
We want everyone to know that the safety, security and accuracy of your collection will remain the primary focus.  Rest assured, knowing that the team managing your wine has decades of experience in fine and rare wines, and respect the collection as much as you do.
On a day-to-day basis, the LLK transition has been seamless.  Mark Gray remains the main point of contact, deliveries continue on the regular schedule, and pricing remains the same.  Storage contracts that are currently in place will remain, and when a renewal comes due we will substitute with an updated Domaine agreement.  It is also important to us that business transacted with Acker Merrall & Condit remains easy and seamless for clients with longstanding relationships.
Many new services will be introduced over the next year in the areas of transportation, insurance and cellar management.
Storage inventory will become viewable online as well as integrating the inventory into CellarTracker.
The wine insurance program has been improved to allow each a personal certificate for the value and expanded coverage at a much lower cost.
Pickup and delivery services will include consolidation from many locations and vendors throughout the country.  If you have even a few cases at a retailer in Chicago or Los Angeles, we will be able to offer inexpensive refrigerated shipping back to Domaine New York or to your house.
Inventory, organization and cellar management services outside the facility are now available!  Our sister company, Cellar Advisors is a leader in the organization and management of home collections.  Their team travels nationwide, helping to make collectors' lives easier, and now has an office in New York.
Finally, we are scheduling a Domaine New York BYO for the beginning of March, so let us know which dates work for you.  We look forward to hearing from you.
Cheers to a wonderful 2012!