---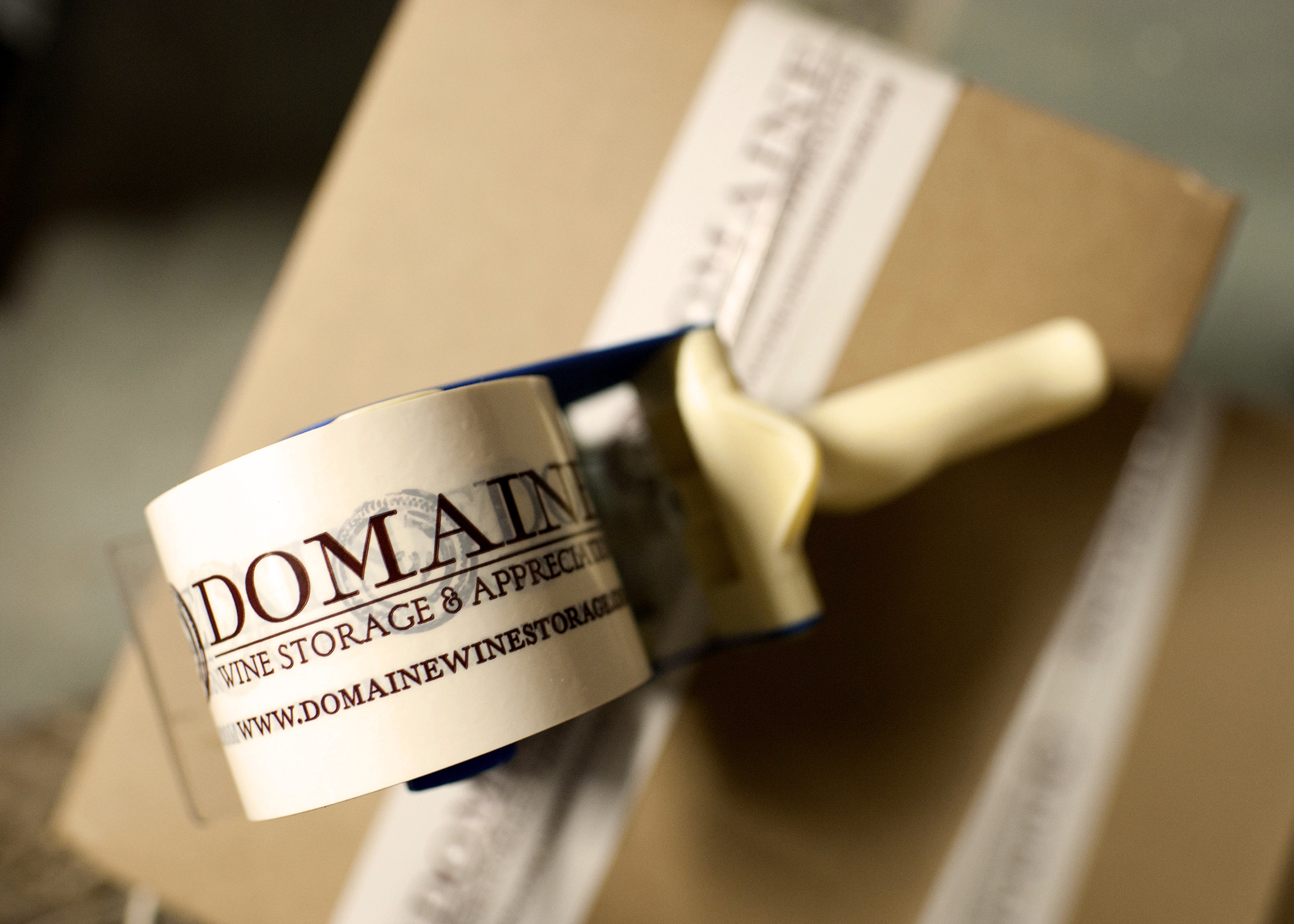 Very Exciting News!
Acker Merrall & Condit has agreed to purchase Edward Roberts International and will conduct their first Chicago-based fine and rare wine auction on October 22, 2011.  Chicago has been a world-class wine city since before the inaugural Heublein auctions, and Acker's entry will only bring further recognition to the Midwest's exceptional cellars.
Acker is one of the auction houses that we have placed consignments with for years, due to extremely low seller's fess and the global reach of their Live and Internet sales in the US and Hong Kong.  The purchase of Edward Roberts further demonstrates their commitment to the US Market.
Being the leading provider of wine storage and logistics services in Chicago, we are honored to work with Acker on their Chicago auctions.  As Acker's storage and logistics partner, Domaine Chicago will be receiving wine July 5thy through August 26th for their inaugural sale. As always, we are available to assist with packing, shipping and inventory services to bring your wines to market.  We will also fulfill lots that are won in Chicago, lowering the time and cost of transit for those of you in the Midwest accustomed to bidding on the coasts.  If you have considered opening a storage account with us, now would be a great time. For those of you who bid in Acker's monthly Internet auctions, you will now be able to see lots which are laying in Chicago as well.
If our St. Louis facility is more convenient for you, we will also be offering free refrigerated shipping to and from St. Louis for the inaugual Acker Chicago sale.
Please contact us with any questions you may have regarding the sale.  As always, we're happy to help.
ACKER MERRALL & CONDIT OFFICIAL PRESS RELEASE
Transaction Expands Acker Merrall's Expertise into Important Chicago Wine Market
Chicago, IL June 21, 2011 Acker Merrall & Condit, the world's premier wine auction house and America's oldest fine wine merchant, today announced that it will enter the Chicago wine market with the acquisition of Chicago-based auction house Edward Roberts International. As part of the transaction, the Company will also gain new expertise and resources with the addition of Edward Roberts Founder and CEO Edward Robert Brooks, who will oversee Acker Merrall's new Midwest operations.
"With Chicago representing the second largest wine market in the U.S, this transaction demonstrates both our commitment to the U.S. market and our determination to maintain and build on our worldwide leadership position", said John Kapon, CEO of Acker Merrall & Condit.  "We're confident that we'll continue to lead through this and other ongoing innovations and strategic partnerships.  We look forward to adding the experience and knowledge of Edward Brooks to our growing family, and our own unique spice to one of the world's great wine cities".
The transaction represents Acker Merrall's first market expansion since entering Asia in 2008, when Acker Asia held the region's first rare wine auction by a major house in Hong Kong.  In 2010, Acker Asia auctioned over US$63 million of fine and rare wine, its third consecutive year as the leader in Asia.  Acker Merrall has been the global wine auction market leader five out of the last six years.
"I've long admired what John Kapon and Acker Merrall have achieved, and I'm honored and excited to join the firm.  I look forward to making a meaningful contribution as the company achieves ever-greater success", said Edward Brooks.
Acker Merrall will host its first major auction in Chicago on October 22, 2011 and be able to receive wine in Chicago beginning July 5th at Domaine Wine Storage, one of America's leading companies for wine storage and fulfillment, a place that understands wine to the last drop.  Marc Lazar, President of Domaine, noted, "Chicago has been a world-class wine city since before the inaugural Heublein auctions many decades ago.  Having the world's largest wine auctioneer coming to town is a tremendous endorsement of our maket, and will bring further recognition to the exceptional cellars and consignments form the Midwest.  As the leading provider of wine storage and logistics services, we are honored to work with Acker on their Chicago auctions".
The deadline to receive wines for all consignments for the Chicago auction is August 26th.