---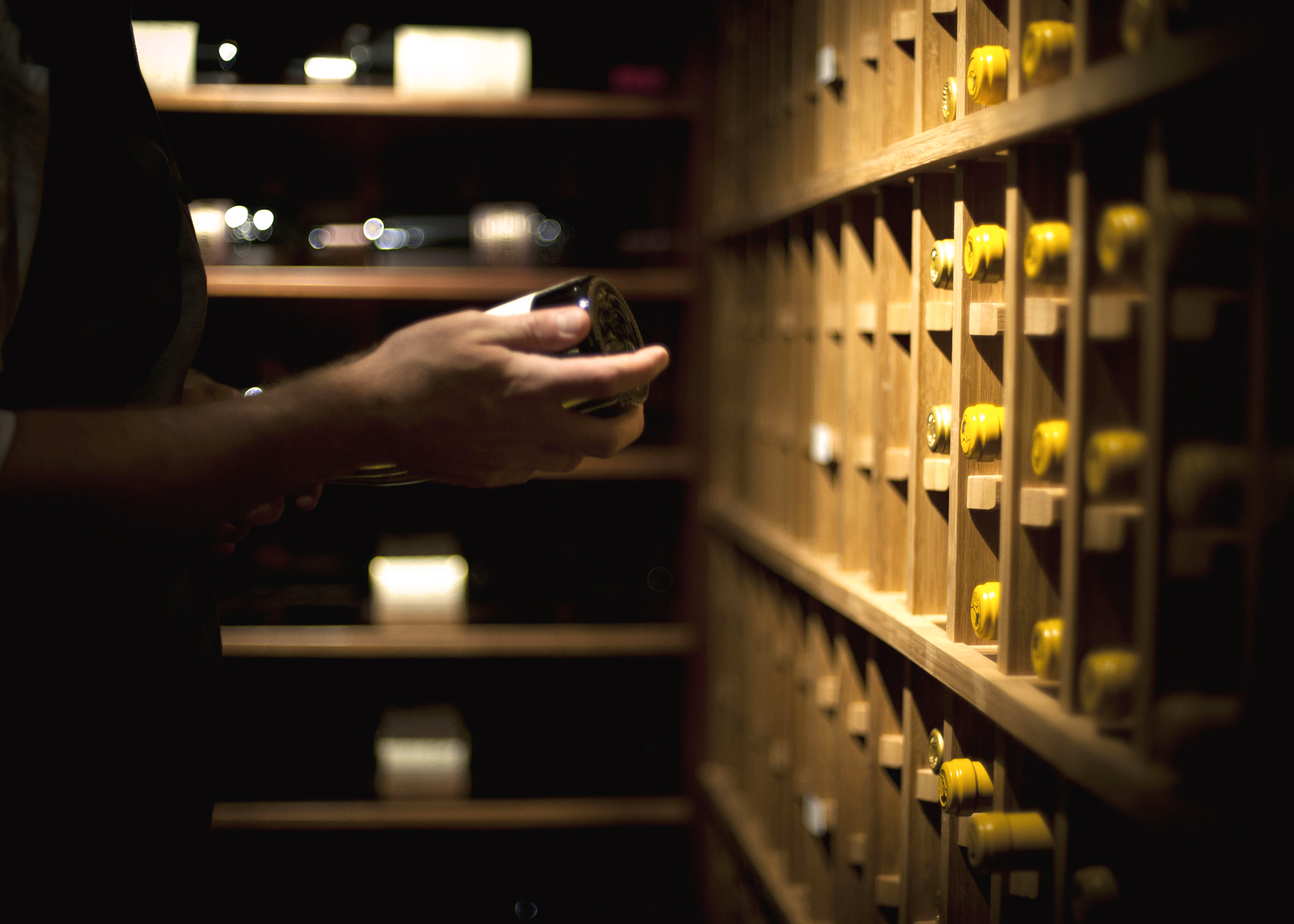 Each day dozens of cases are delivered to our wine storage facilities; as each case is inspected and locked safely away, we are grateful for the opportunity to provide services to so many collectors around the globe. As our facilities grow and new challenges present themselves in the world of wine collecting, we are continuously affirmed in our decision to offer a complete suite of services.  In short, there is nothing we wouldn't either do ourselves, or refer the best vendor for the task.
Recently we have found ourselves fortunate to be a topic of discussion on the Wine Berzerkers forum by many satisfied customers.  Many thanks to our online community for offering such fabulous support and referrals!  We couldn't be more grateful!  A few samples are below – read the entire feed here.
"I have visited every facility in Chicago, for the large part, they are all pretty much the same, which is crappy. The only exception is Domaine, it is the nicest facility by a wide margin and has more amenities than the others. While location may come in to play in your decision and if you are looking for the least cost solution, there are a couple that compete purely on price, but you get exactly what you pay for… temp storage, inconvenient location (unless you live on the the Southside). At Domaine, you have access to both the facility amenities and their basket of wine collector related services. To me, it is a no-brainer decision. I was one of Marc's first customers in his St. Louis facility and one of his first here in Chicago. Recommended without reservation. Two enthusiastic thumbs up, sir".
"Domaine by far. Christopher Klingenstein and Marc Lazar are about as good as you'll find. Additionally, being with them you'll actually have the opportunity to engage other cork-dorks in Chicago as they host regular events (they have a kitchen, and greeting room for service and the like). If you want pure storage – the other stuff (East Bank, Strong Box etc) are fine.  If you want to really support great guys, have more fun when you want to pull a cork and meet other wine lovers and meet industry folks (killer Christmas party and Dom Perignon party this year – among others that I missed) then I really think you'll be better off at Domaine".
"Domaine Wine Storage – Marc Lazar will take great care of you".
"I have referred hundreds of prospective CellarTracker users over the past 6 years to Marc and his folks, and as far as I know everyone has come away very satisfied with his inventory services. And Marc and I have emailed and spoken thousands of times over the past 7 years. I deeply respect his focus and dedication. I hold him in the highest regard and view him as a top confidante for anything related to CellarTracker. So needless to say I am quite biased, but only because I have the utmost respect for Marc. Period".
"Third or fourth this".
"Definitely Domaine Chicago. While Marc and Chris are friends, the real advantage I get is that when my wine is received at their facility, they actually put the CT barcode labels on the wine, saving me a huge hassle. They even will deliver the wine to my home when I request it, or ship it to my other home. Those are huge advantages over East Bank and The Lock Up, both facilities where I have stored wine. East Bank and The Lock Up worked perfectly fine, but the added features of not having to spend the time barcoding the bottles and having the delivery option really puts Domaine over the top".