---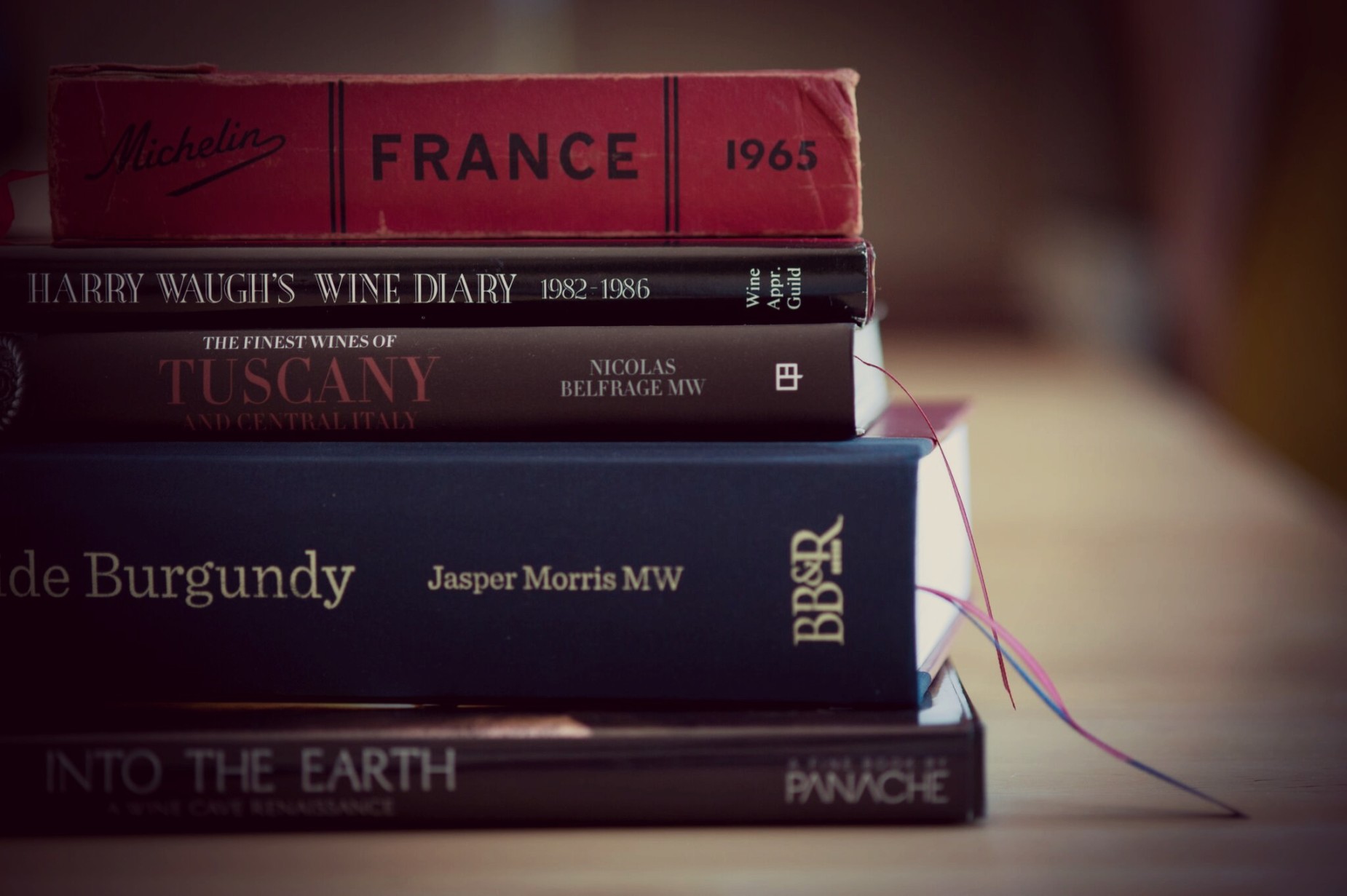 We buy every wine book we can find, for our own education, or to share in the tasting rooms. We see the good and the bad! This was a great year in wine books, and we'd like to share our favorites with you!
This book is brought to you by Kelli White, author of Napa Valley Then and Now. This book is about 30 pounds, and a reference volume, not a quick browse. With that being said, it is the single best resource for Napa that we have ever seen. If you want to discover the overlooked classics, or learn something about the amazing and forgotten wines you find in auction mixed lots, this is the book for you.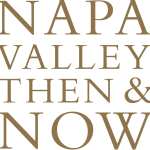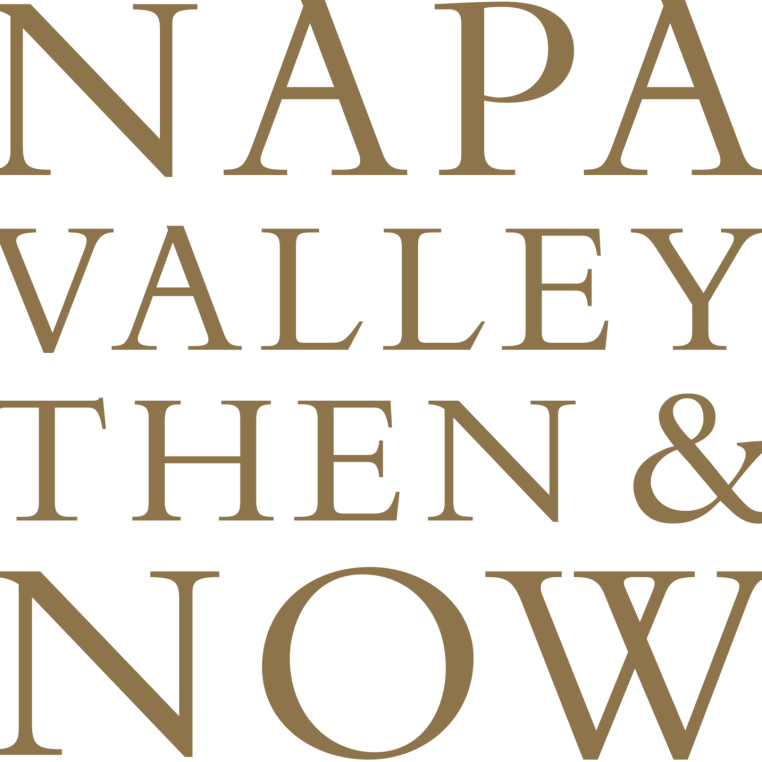 If you drink Cabernet, then you need to own this book!
You can purchase the book at Kelli's site.